Contact Us
Let's start a conversation.
We're ready when you are.
Every new relationship starts with a chat, and we start the creative process from the very first conversation. If you have a project in mind or want to find out how we can help you elevate your business to the next level, please don't hesitate to reach out.
Operating hours: 9am – 6pm Monday to Friday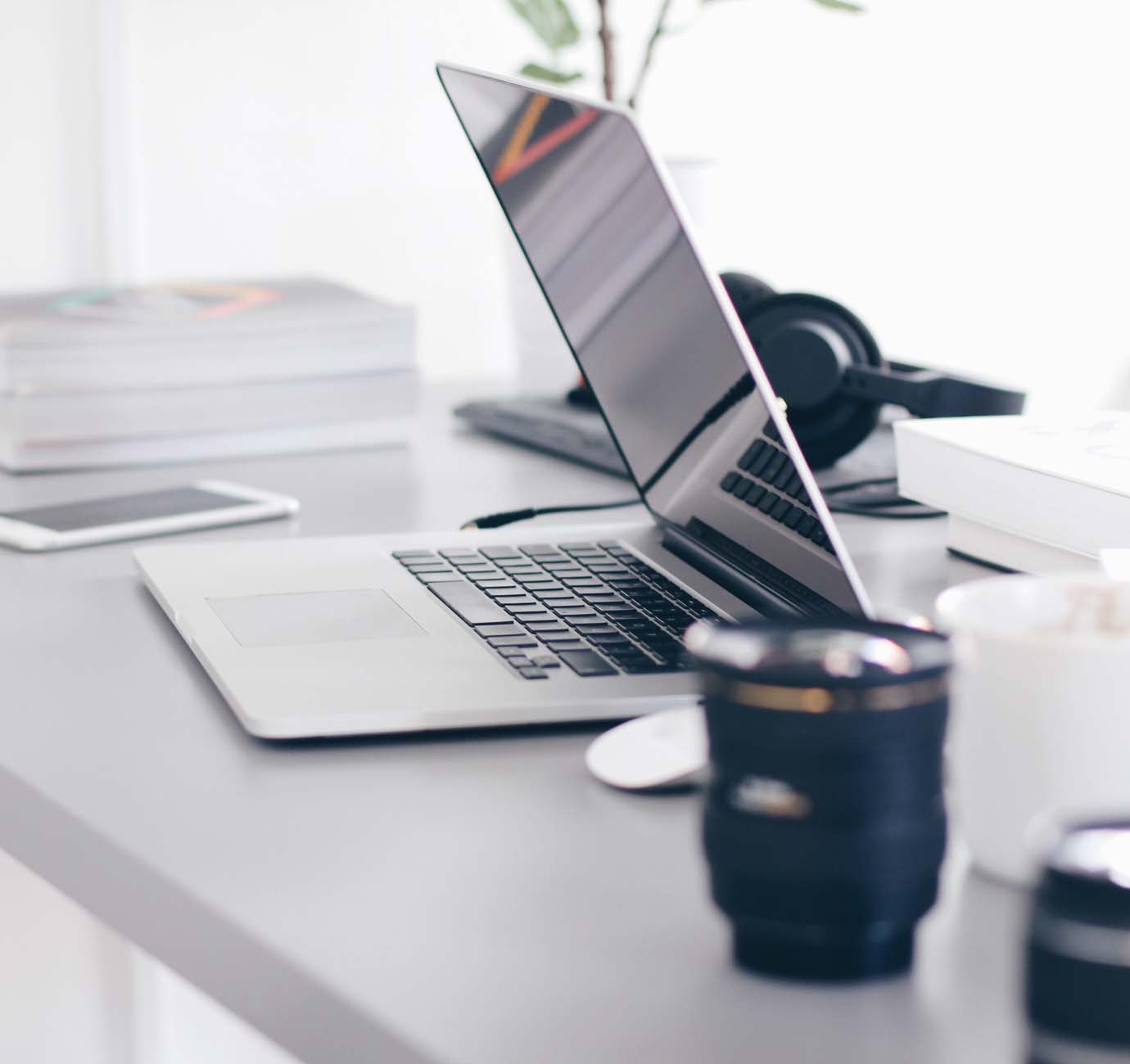 Ready to bring your vision to life?
If you like what you see and have a project or an idea in mind (big or small), we'd love to hear from you. Send us a brief  overview and our team will get in touch. Alternatively, if you'd rather have a chat, just give us a call.