Our Services
Let our creative design agency turn your brand ambition into creative reality.
Your creative journey begins here.
Crux is a creative design agency that believes unequivocally in the power of creativity; it's the magic ingredient that visually transforms your brand's story. Our talented team of designers, strategists, and storytellers work hand-in-hand with you on a journey to create unforgettable experiences that resonate with your target audience.
We are committed to helping you elevate your brand by crafting unique, impactful designs that captivate and inspire. At the end of the day, your success is our success; we are here not just to design but to empower your brand to reach its full potential.
Let's begin your creative journey!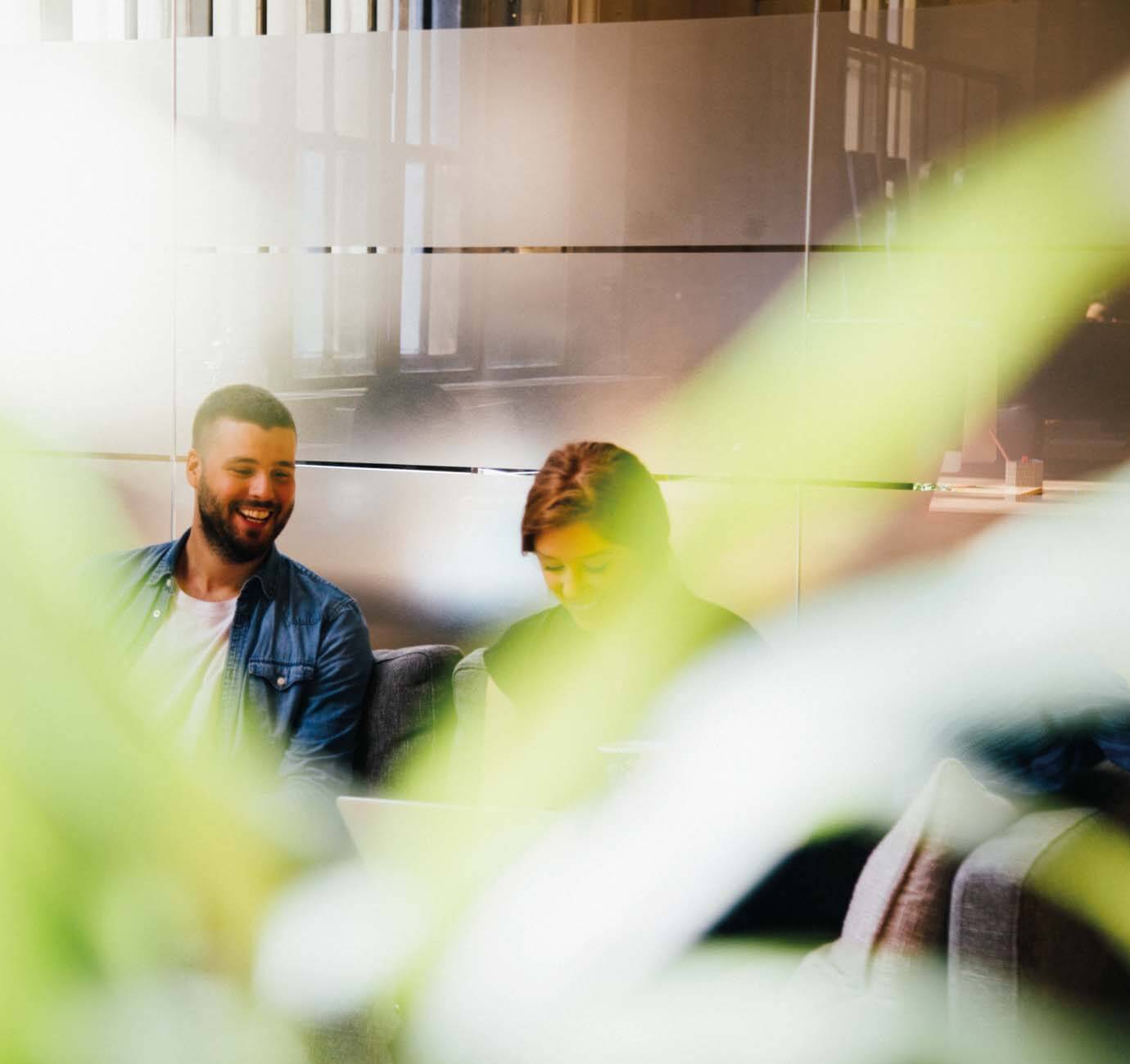 Transforming ideas into impactful visual narratives.
Our comprehensive suite of services caters to every aspect of your brand's visual communication, whether big or small. Each service is personalised and carefully crafted, considering your brand's unique needs and goals.
Let Crux be your creative partner and guide you toward exceptional brand communication.
We understand that your brand extends beyond just a name or log; it's a commitment you uphold to your audience, embodying your company's ethos, values, and unique selling points. Our branding and identity services include brand strategy, naming, logo design, brand guidelines, and visual identity systems. We will help you develop a powerful brand presence that differentiates your business from your competitors, ensures consistency across all platforms, and resonates deeply with your target audience.
Our brand services
Our graphic design services are all about translating your brand's message into captivating visuals. Whether brochures, business cards, packaging, posters, or digital graphics, we create aesthetically pleasing designs that align with your brand and effectively communicate your message. We strive to capture your brand's essence in every design piece, creating a lasting impression on your audience.
Our design services
An engaging online presence is crucial for success in this digital age. Our digital design services encompass web design and development, app design, UX/UI design, and social media design. We aim to create visually stunning, user-friendly, and responsive designs that provide a seamless experience for your audience across different devices, driving engagement and conversions.
Our digital services
Ready to bring your vision to life?
If you like what you see and have a project or an idea in mind (big or small), we'd love to hear from you. Send us a brief  overview and our team will get in touch. Alternatively, if you'd rather have a chat, just give us a call.