About Us
Break boundaries with a creative agency that gets you.
Your vision, our mission.
Crux transforms concepts into captivating visual stories. We are a creative agency with a global reach, offering a comprehensive suite of branding, graphic design, and digital services to help businesses like yours leave an unforgettable mark on their audience.
Your brand has a unique story to tell, and our mission is to bring your story to life. We work closely with you to understand your business, customers, and vision and create engaging and impactful design experiences that resonate with your audience and drive growth.
Innovative solutions for every creative challenge.
As a full-service creative agency, our services encompass the full spectrum of your brand's visual identity, from the broad strokes to the finest details. With a bespoke approach, we fine-tune each offering to align seamlessly with your brand's distinct vision and objectives. Our services include:
Our Services
Branding
Your brand isn't just a logo – it's an identity, a voice, a personality. We specialise in developing unique and authentic brand identities that create emotional connections with your audience. We help you define your brand's DNA, delivering a cohesive narrative that sets you apart from the competition.
Graphic Design
Our graphic design services meld your brand's narrative with striking visuals. From brochures and business cards to packaging, posters, and digital graphics, we craft designs that not only resonate with your brand's ethos but also convey your message compellingly. Each piece we create seeks to embody the heart of your brand, leaving a memorable mark on your audience.
Why Choose Crux
Pioneering creativity with impactful results.
Choosing Crux means opting for an unparalleled experience of creativity, innovation, and strategic design solutions. Our passion lies in understanding your brand's needs and translating those into compelling visual narratives that resonate with your audience and drive tangible results. We hold a steadfast belief in maintaining transparency and fostering long-term partnerships. We're not just your design agency but your creative allies, consistently striving for your brand's growth and success.
Get in touch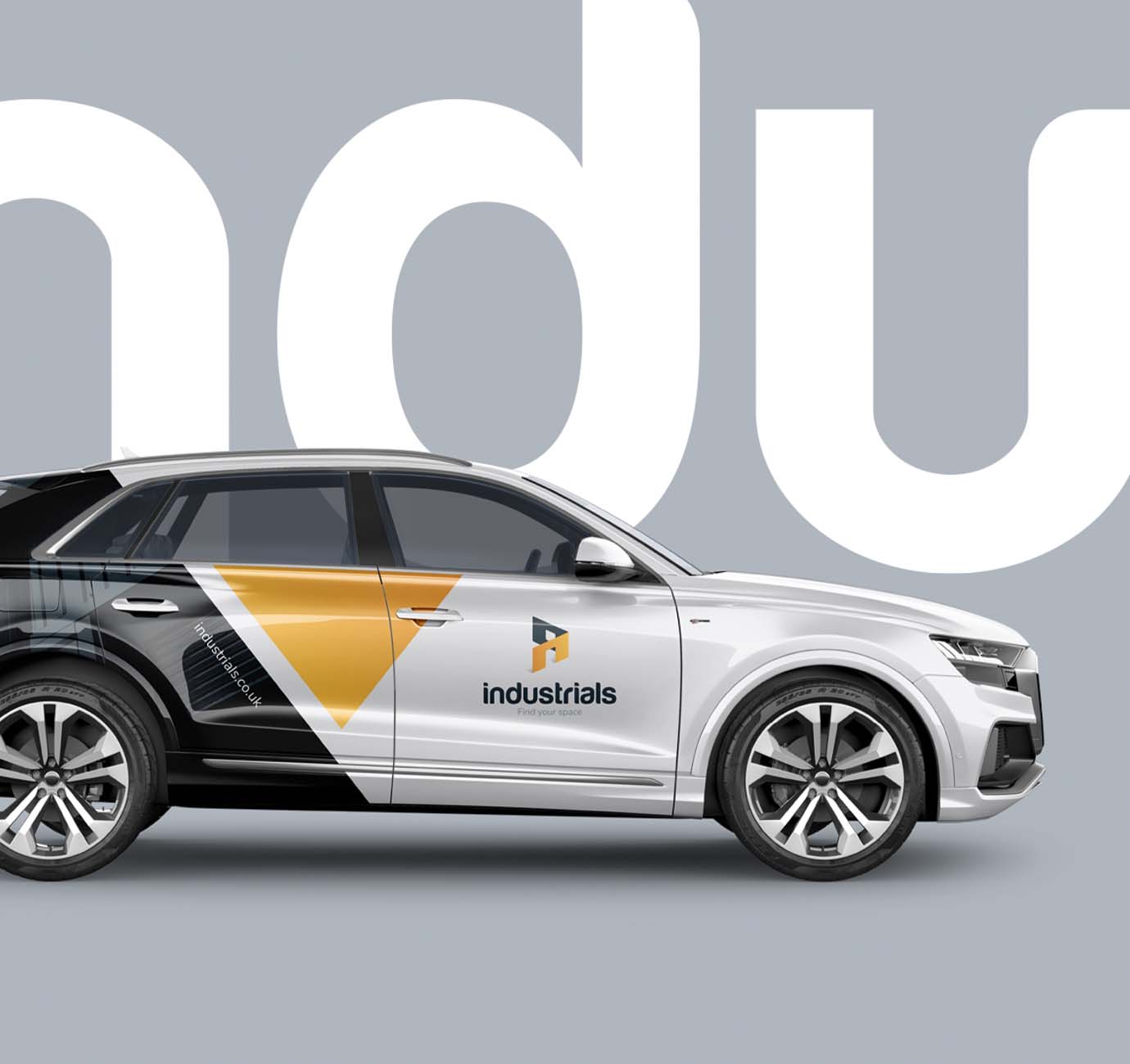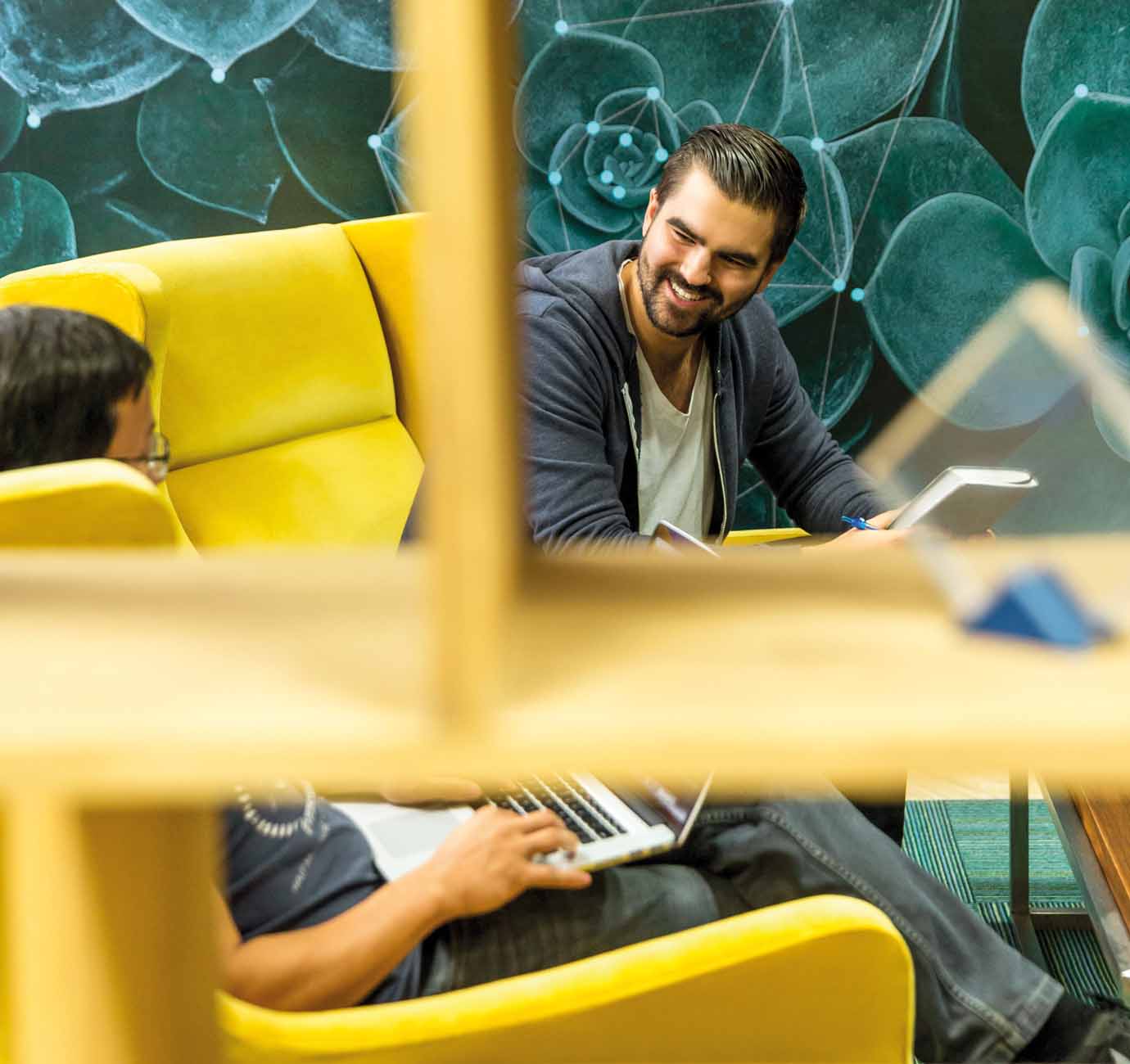 Our Process
Streamlined, transparent, and collaborative.
At Crux, we value a seamless, clear process centred on collaboration. Our design journey begins with getting to know you and understanding your brand's core values and objectives. We then delve into research, exploring your market, competitors, and target audience to form a solid strategic foundation. From ideation to execution, we ensure you're involved in every step, making room for feedback and adjustments. Our process is fluid and flexible, accommodating your unique needs and aspirations.
Get in touch
Our Promise
Exceptional design, uncompromising quality.
Our promise to you is simple: exceptional design services delivered with uncompromising quality. We are committed to maintaining the highest standards of creativity, precision, and excellence in everything we do. When you partner with Crux, you can expect bespoke solutions meticulously designed to resonate with your unique brand vision, executed on time and within budget. Your satisfaction is our ultimate aim, and we go the extra mile to ensure you receive an outcome that exceeds your expectations.
Get in touch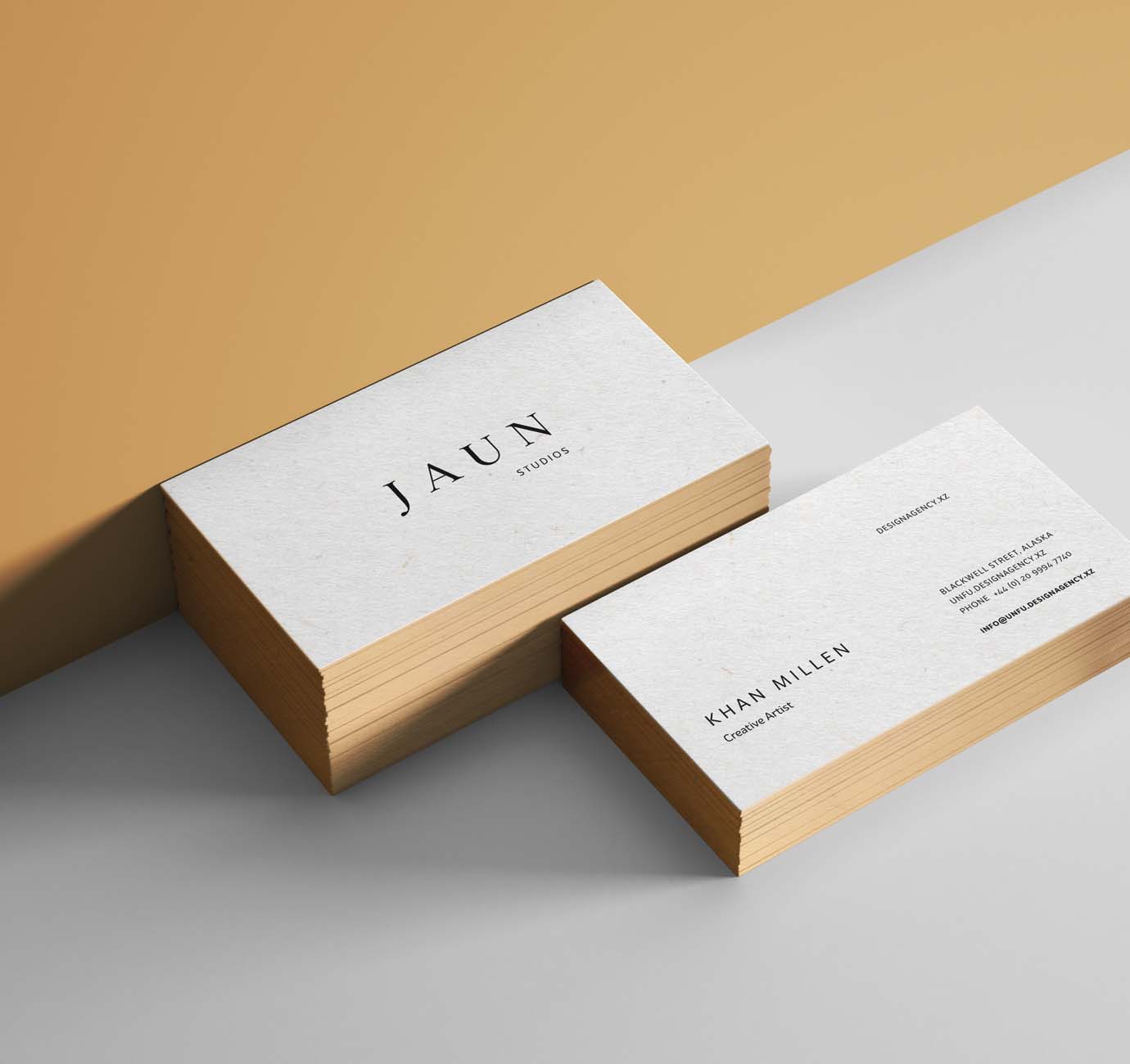 Our Clients
The impact we've made in their words.
Over the years, we've been privileged to work with a diverse client range, all of whom have found value and success through our services. Here's what our partners have to say about us.
Let's just say when the top 10 businesses in your global industry say 'it's the best they've seen", it really doesn't get any better. Crux are incredibly talented, hardworking, flexible, modest and an absolute pleasure to work with. I wouldn't hesitate in recommending them.

Emma Rickwood

CMO - Henley Investment Management
We started working with Crux over 6 years ago and since then our business has gone through some pretty major changes and they've been there at our side all along. I am hugely appreciative for what they have done – their branding, design and website work will leave a lasting impression on the whole business for years to come.

Julian Carey

Managing Director - Industrials REIT
We rely heavily on the stunning marketing collateral that Crux bring to life for us, time and time again. They are a major revenue driver for our global recruitment boutique and we would recommend them without hesitation.

Brian Grover

Founder & CEO - Orbis Talent Partners LLC
We've seen a significant increase in enquiries and revenue and are convinced that the 'perception shift' achieved in collaboration with Crux has played a significant role in this.

Marc Cornelius

Founder & CEO - 8020 Communications
Creative genius is a phrase appropriately used when an agency can bring vision to ideas & truly give them flight. That isn't just about clever visuals or 'branding', it's about bringing magic to something in a dimensional way. These guys rock! And, what's more, are a pleasure to deal with. Thank you.

Sara Griffiths

Founder - The Universal Soul Company
Crux has worked with us to develop our Giganet brand and the design and development of a number of our websites. Each with its own unique brand identity and functionality, they always ensure slick and eye-catching creative. They're a pleasure to work with and we'd highly recommend Crux for anyone looking for a new site or brand.

Ruth Martin

Marketing Manager - Giganet
Ready to bring your vision to life?
If you like what you see and have a project or an idea in mind (big or small), we'd love to hear from you. Send us a brief  overview and our team will get in touch. Alternatively, if you'd rather have a chat, just give us a call.