The birth of a new American carwash brand. Aquasonic™
Client: Aquasonic Wash
Sector: B2C
For the love of the road™
Aquasonic is an innovative automated express car wash service provider focused on understanding customers' needs in an increasingly active sector. Their ambition is to become the number one choice for car owners when choosing an express 'tunnel' car wash experience. They believe in the exceptional to achieve their business goals.
Brand Naming
Brand Implementation
Brand Guidelines
Sales & Marketing Literature
Environmental Design
Merchandise
Mascot Creation
Character Annimation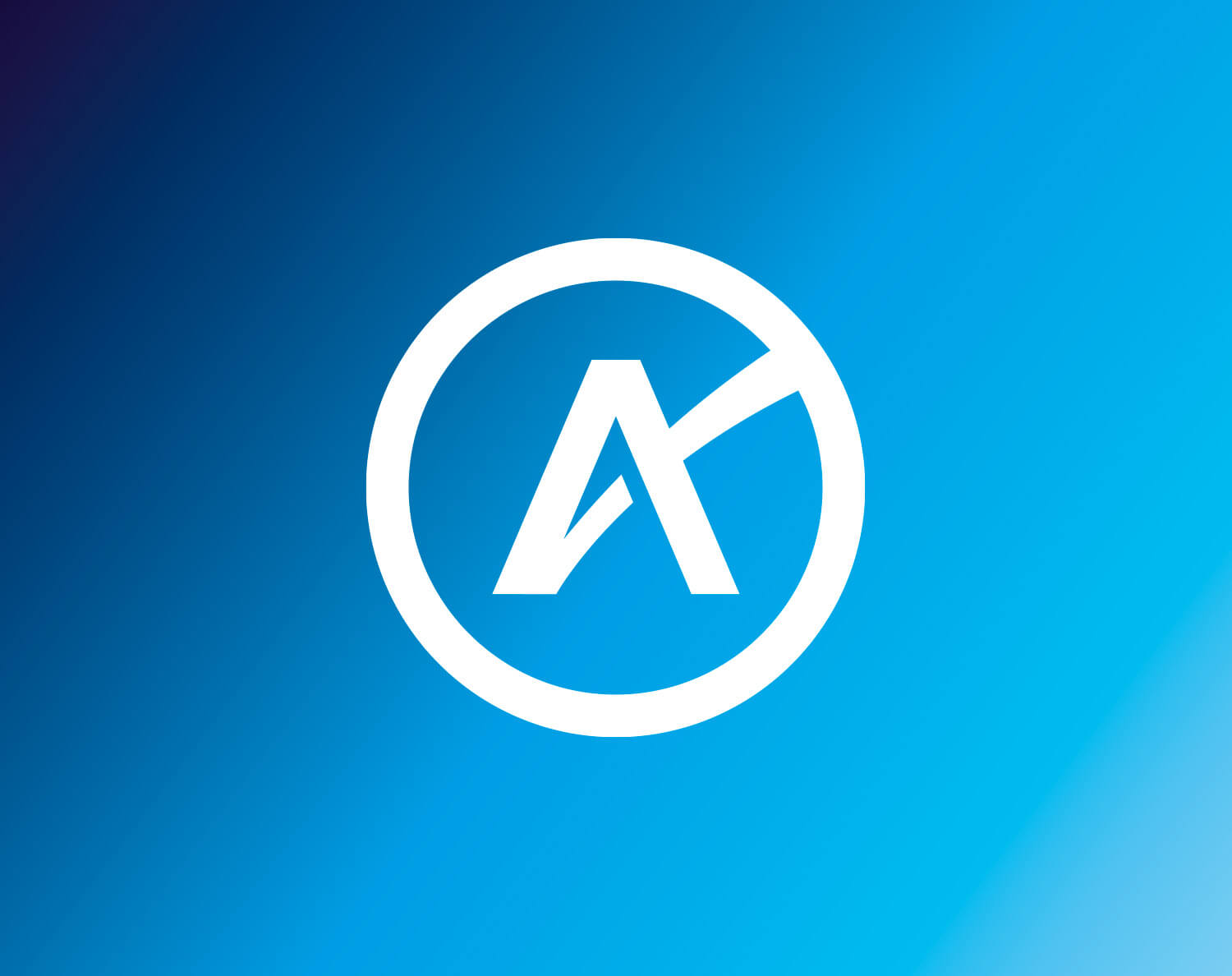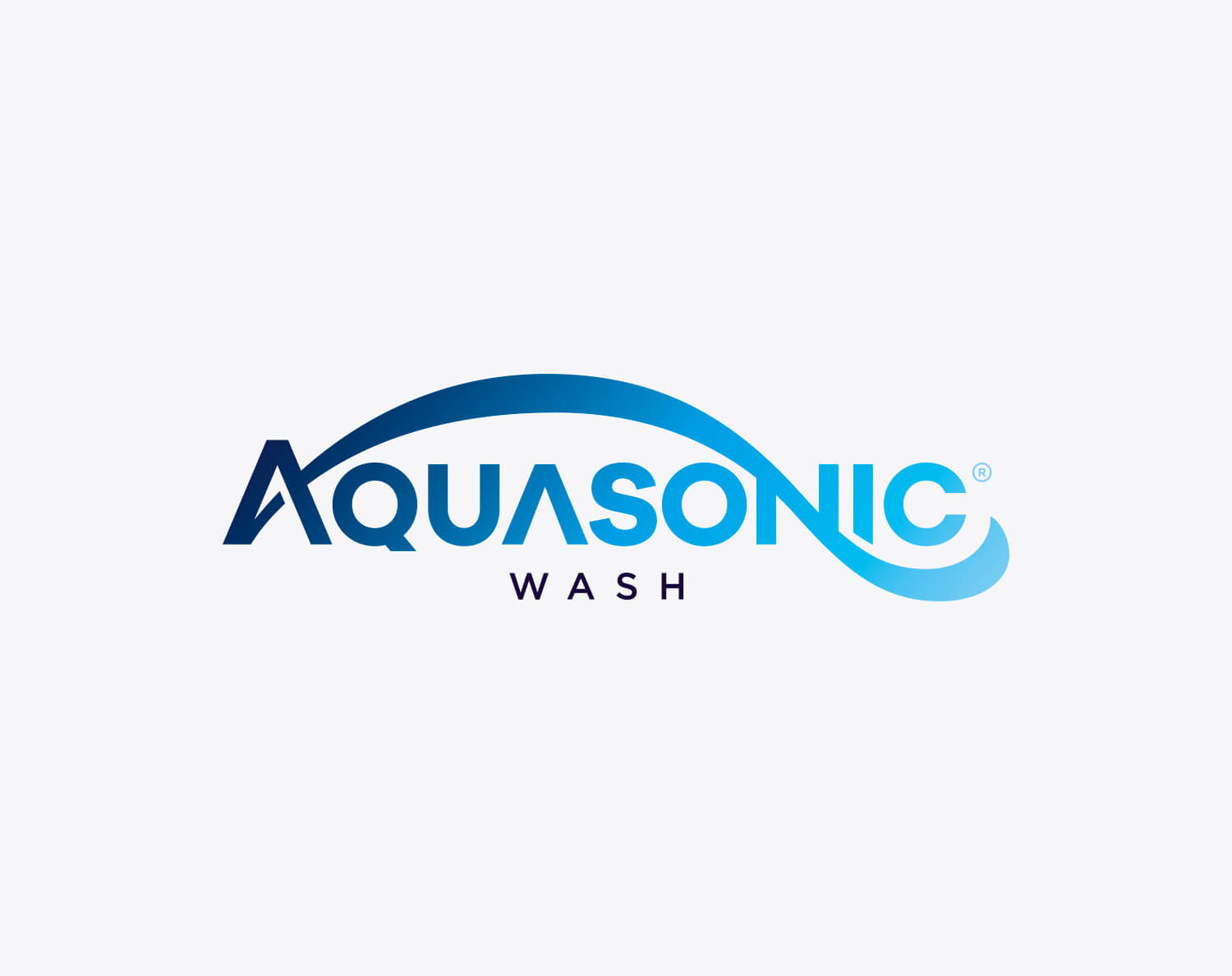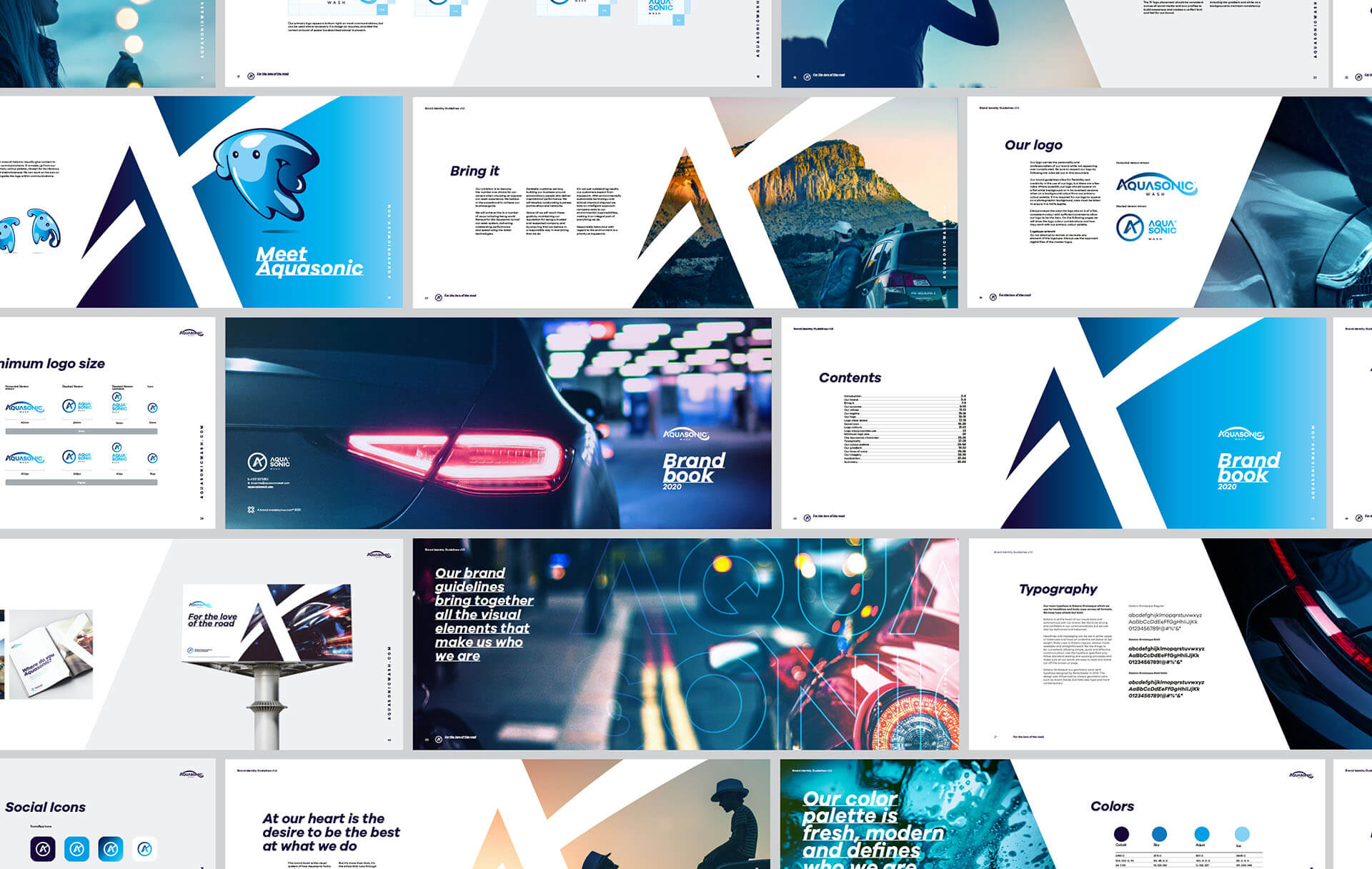 So this was an interesting one. It's not every day you get a call to ask you to create and name the brand for a new American carwash franchise. But this is what we live for, right? Of course, the answer was 'yes.' As designers, we thrive on work like this, working in industries we haven't before. Stretching the grey matter, getting the creative juices flowing… this was most definitely one of those moments. It was also a covid project, so came with the difficulties you're all fully aware of. And on top of that, multiple stakeholders and time zones, cultural differences, and Zoom, lot's of Zoom! It was all in the mix and added to the excitement of the project which was embraced by the whole team from day one.
Understanding the market was the first challenge, getting to know the industry and its people. The ones doing it well and the ones not so much; it's a massive market in the States but is done well by only a select few. We found out who they were and made it our goal to be better.
The naming was key. We spent a considerable amount of on this, walls covered in multicoloured post-it notes and laptops open with thesaurous.com on constant display. Aquasonic came out on top, but there were others… King of Suds, Hubs & Bubbles, to name but a few.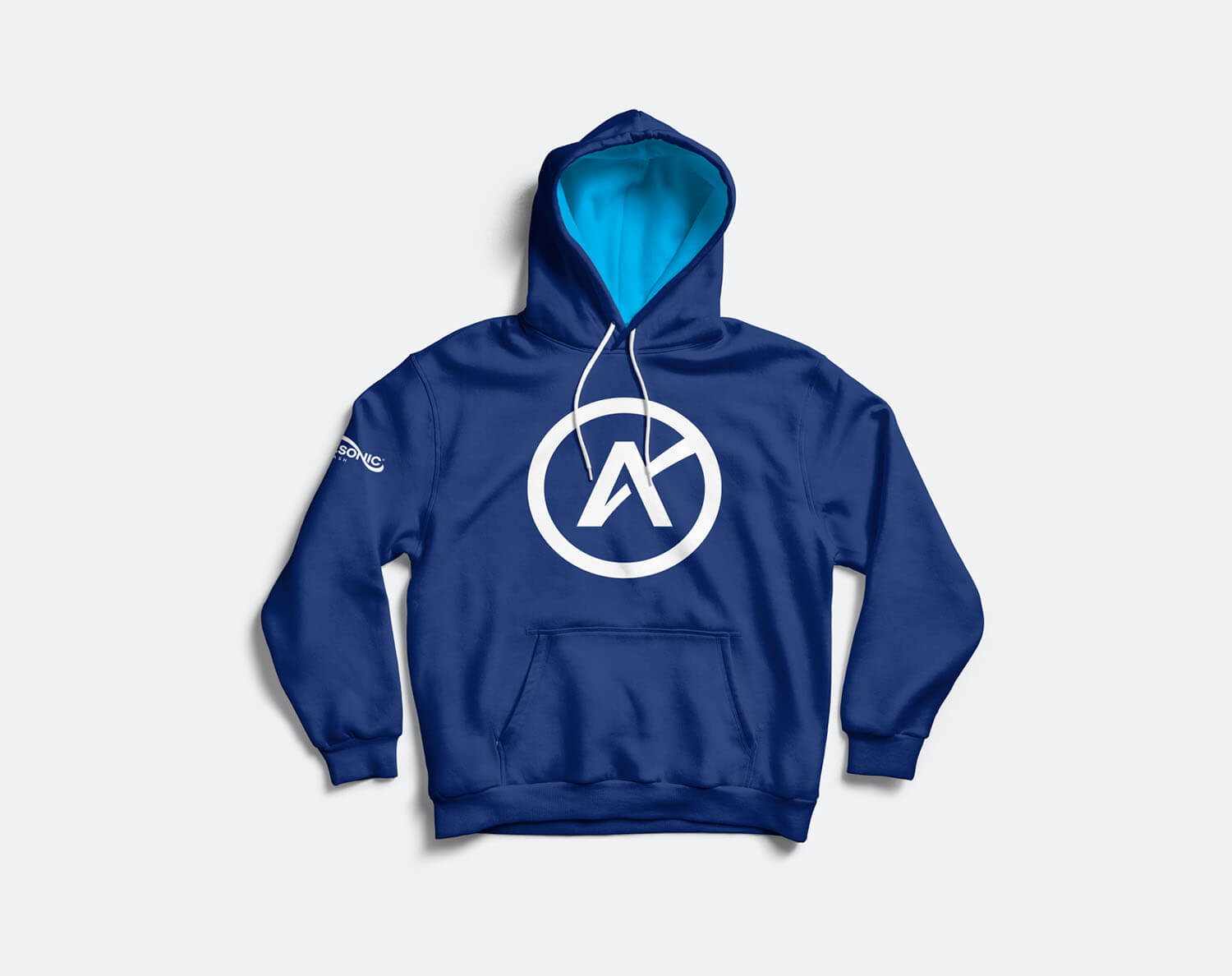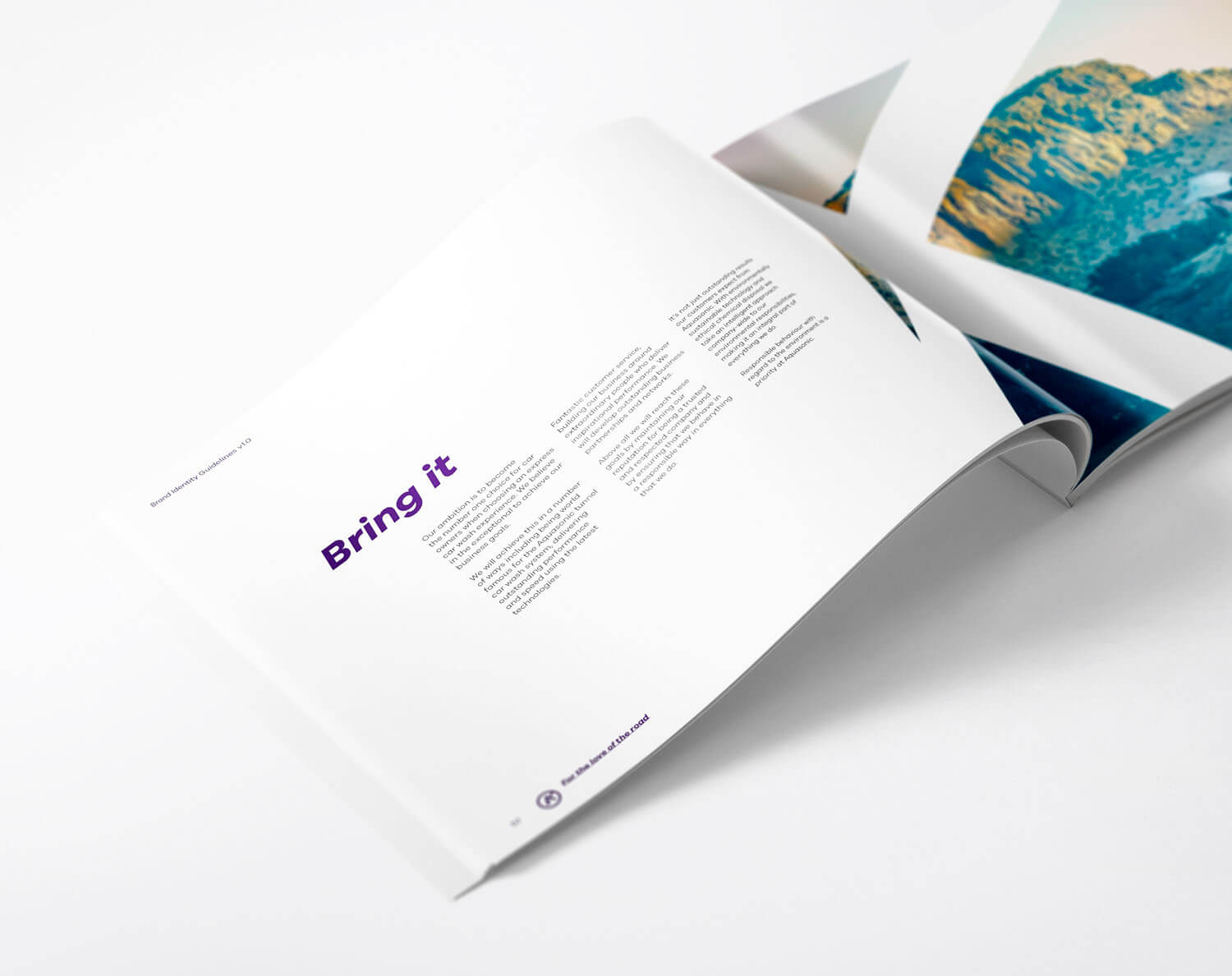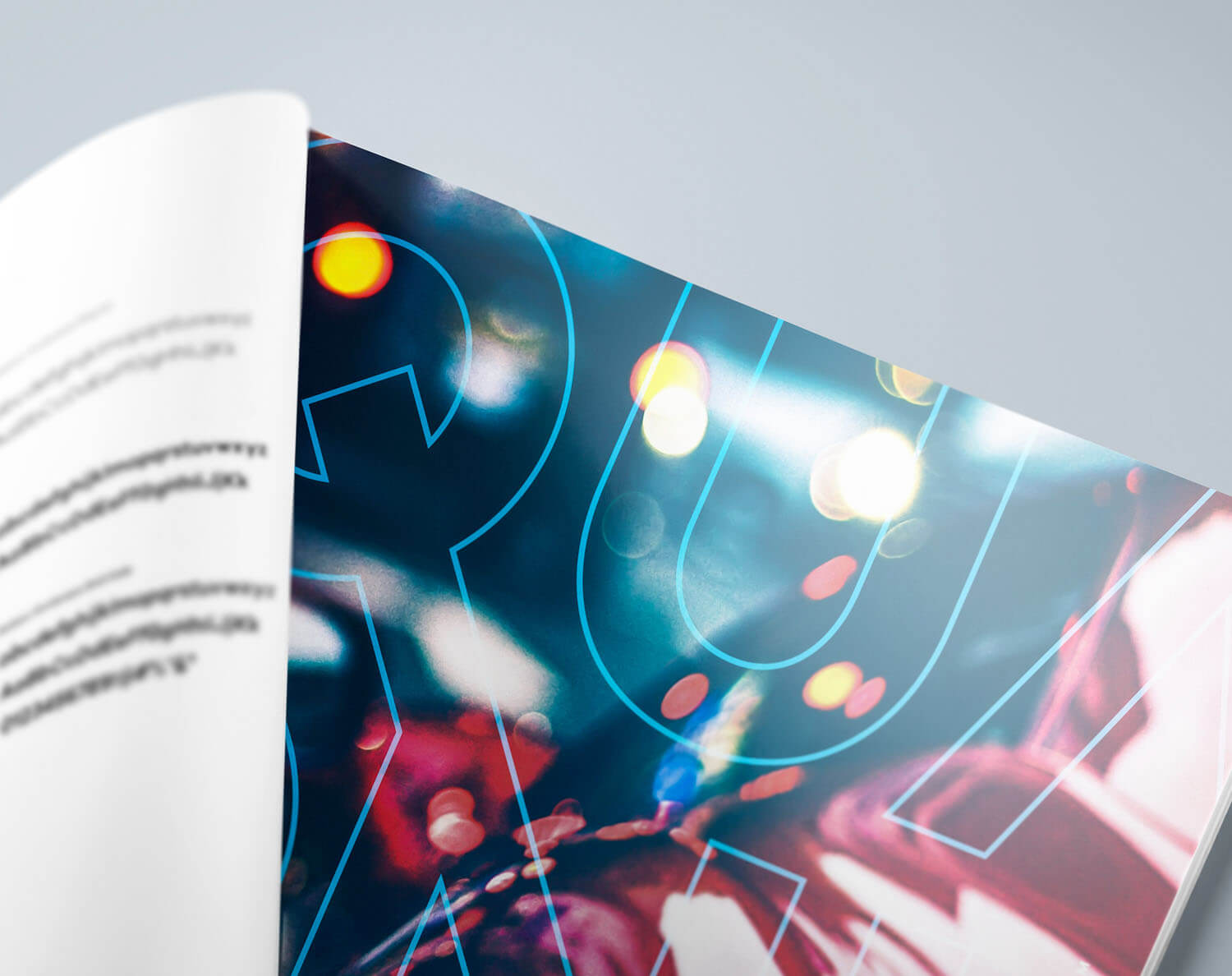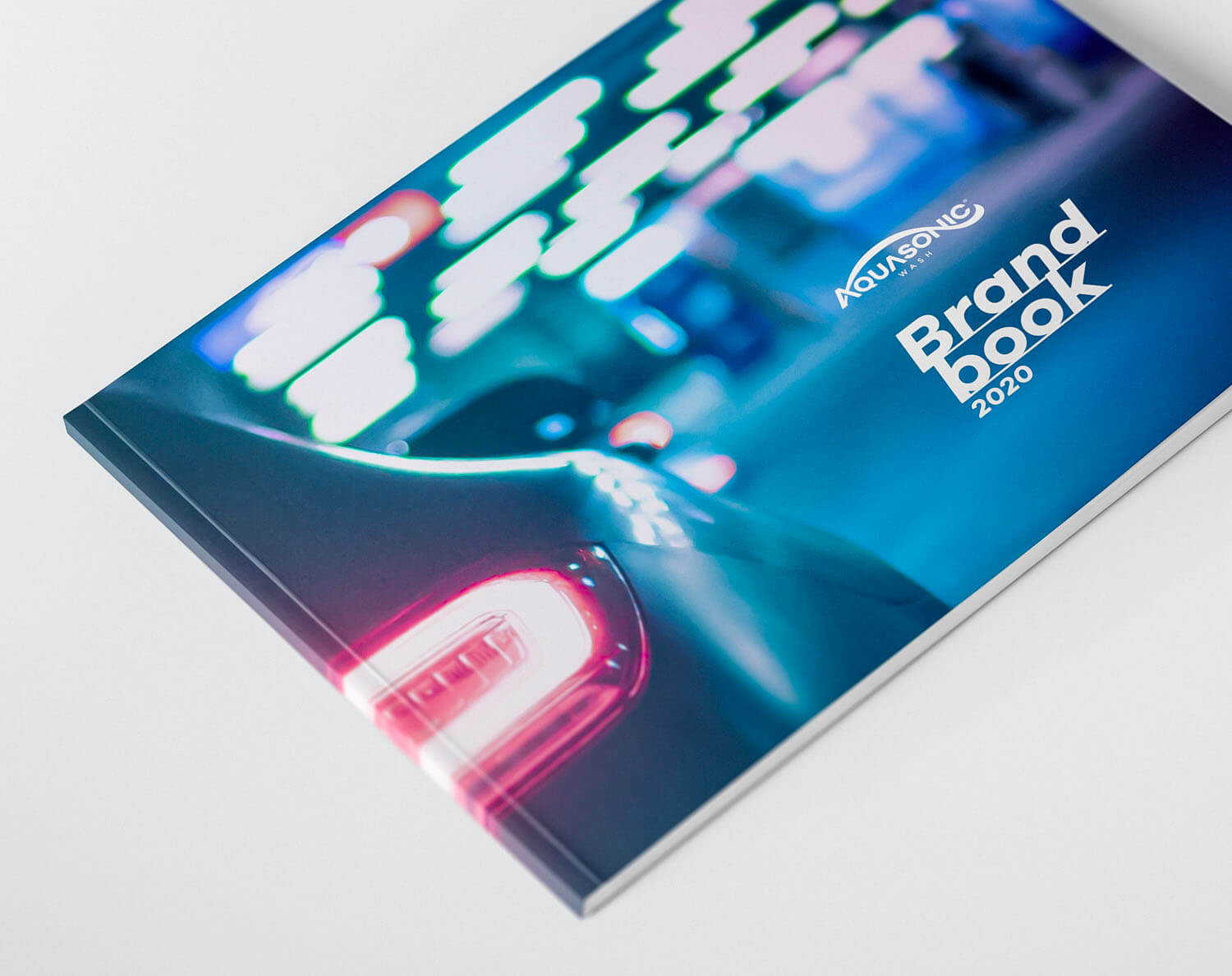 We then moved on to the brand identity, which had to be cool, approachable, and, more importantly, different from what was out there. The market is enormous, with a trip to the carwash being an event, a destination, and not just for the Dads. We had to think about the whole family, it had to appeal to everyone. We created a fluid logotype with multiple lockups to allow flexibility of use, and we introduced our mascot… Swish.
The rollout of the brand was a huge undertaking. There were multiple touchpoints from environmental branding (building design and kiosks) and wayfinding to signage, advertising, and merchandising. We created comprehensive brand guidelines to ensure everything from visual styling, photography, and tone of voice were on point, no mean feat. Engaging taglines and social media hashtags were all thought through to ensure the brand captured the hearts and minds of its audience. Simple, inspirational, and shareable. #fortheloveoftheroad
The outcome is a revolutionary new brand unlike anything out there. Our client's ambition was to become the number one choice in the US for car owners choosing an express car wash experience. We're immensely proud to have been instrumental in realising that dream.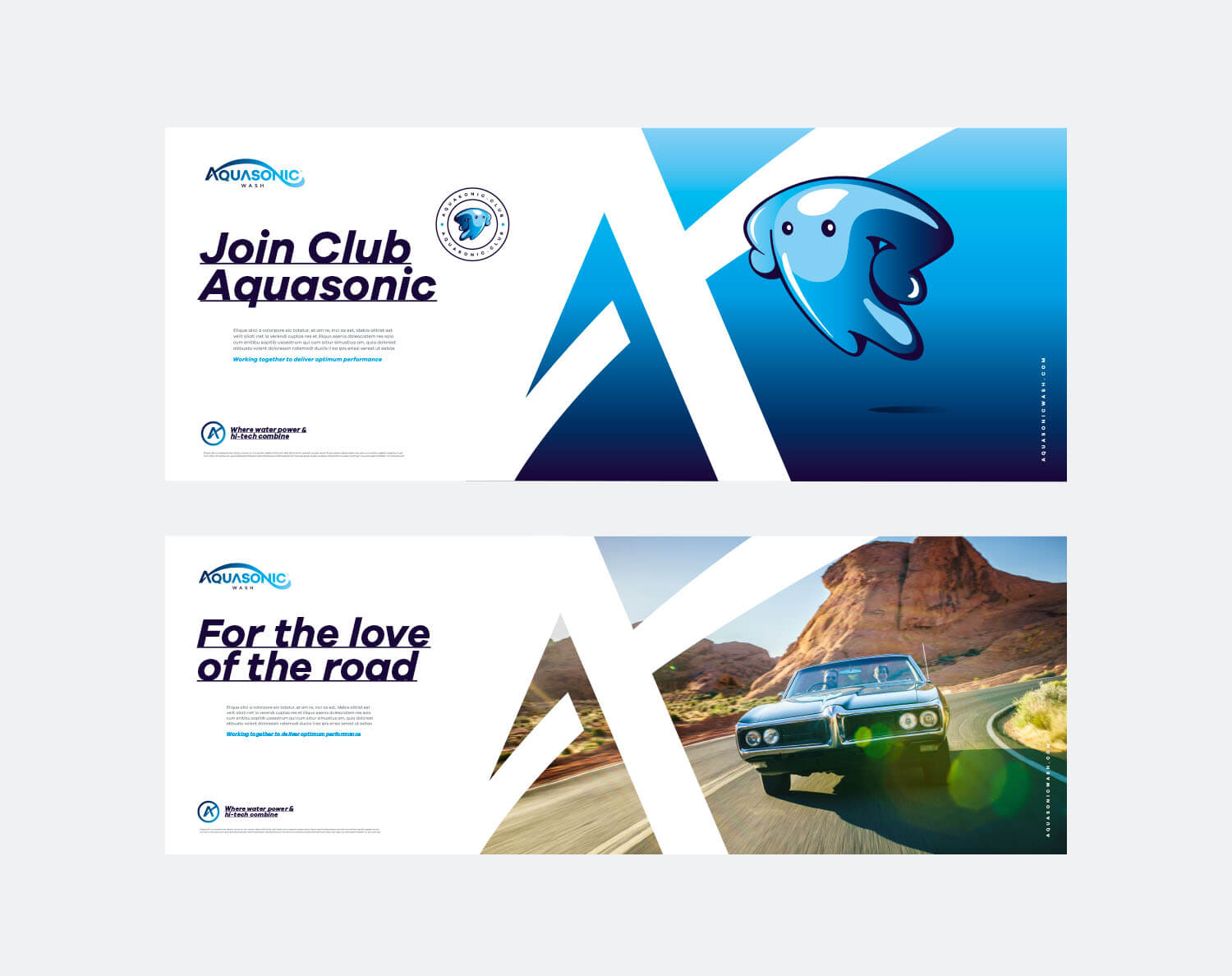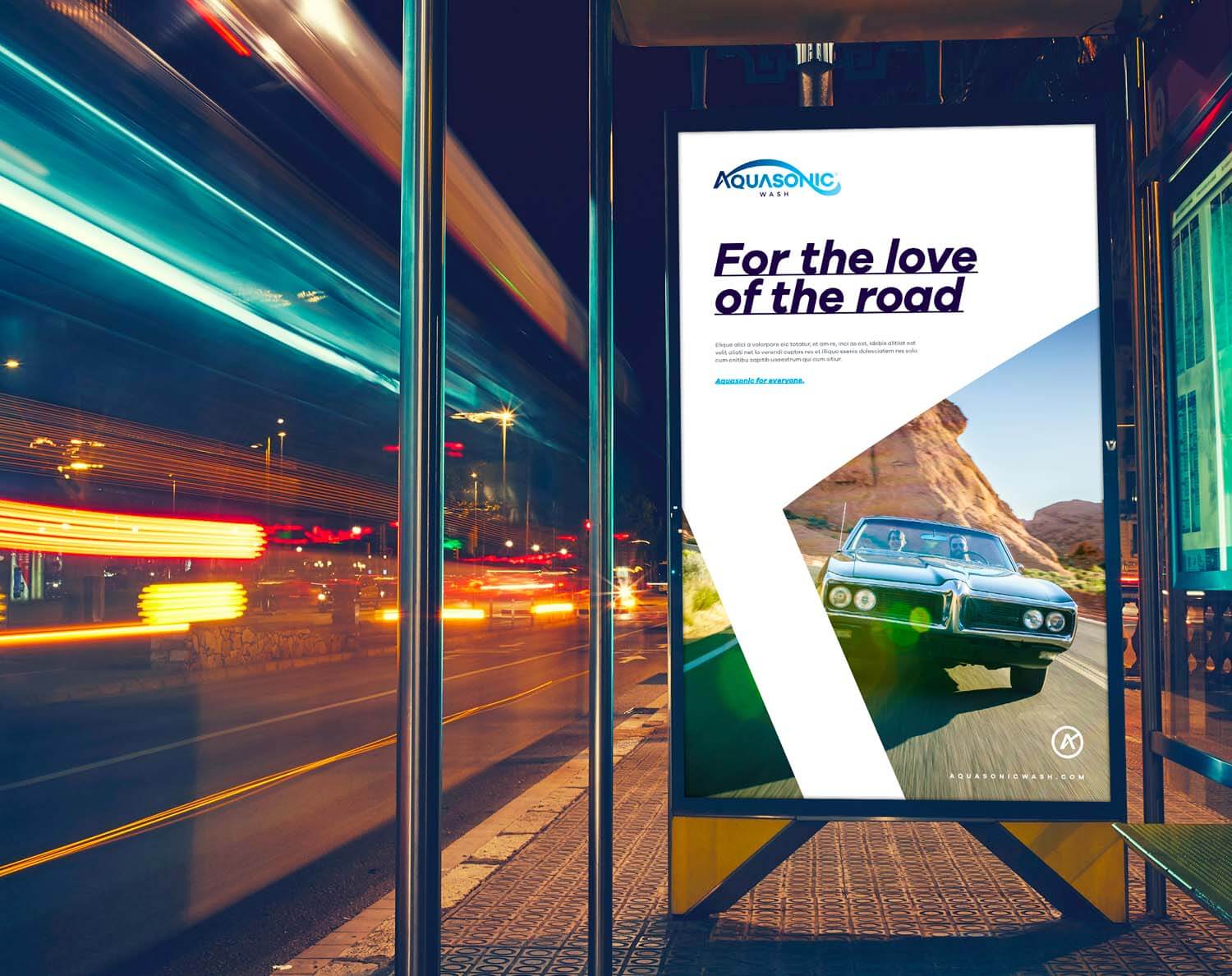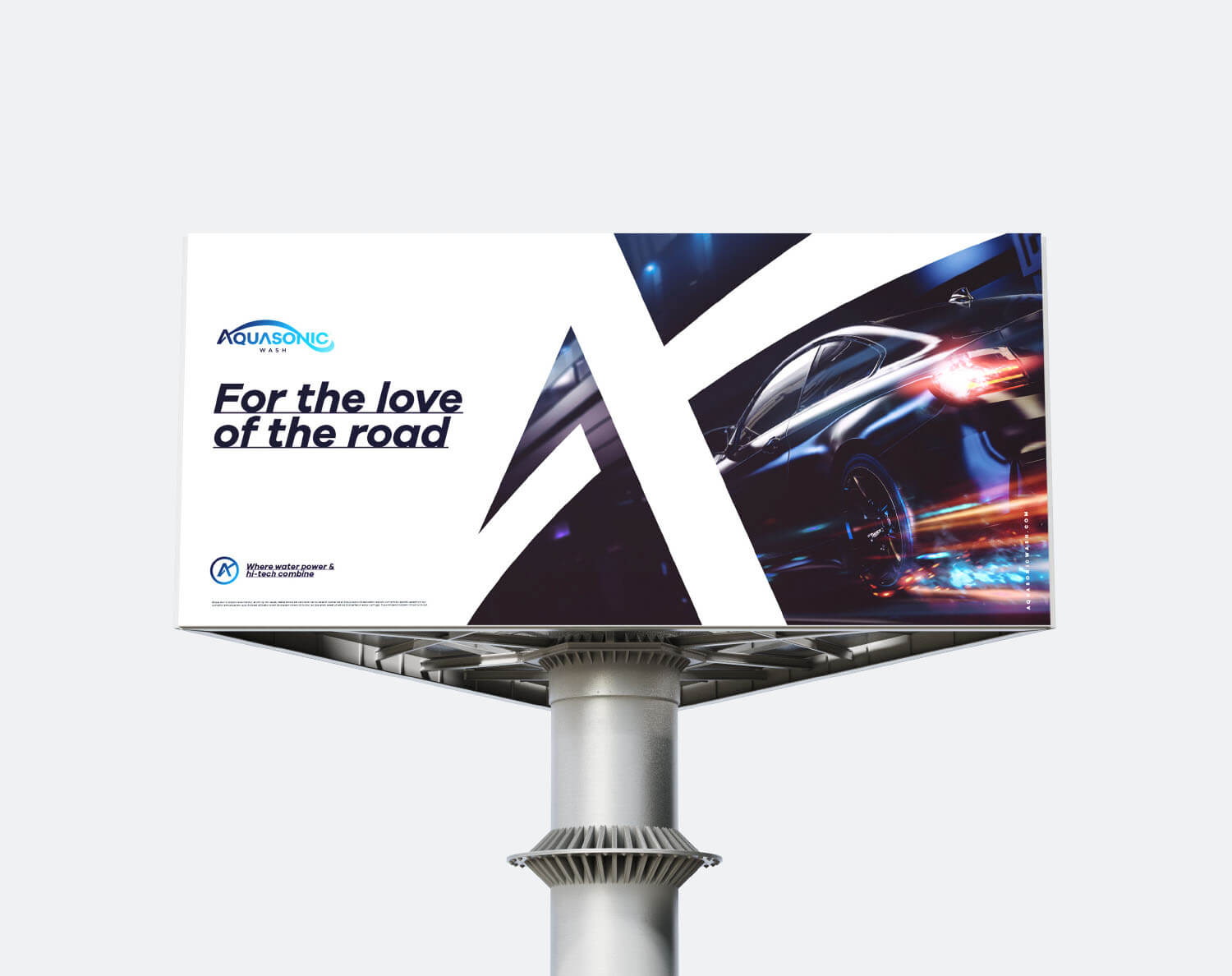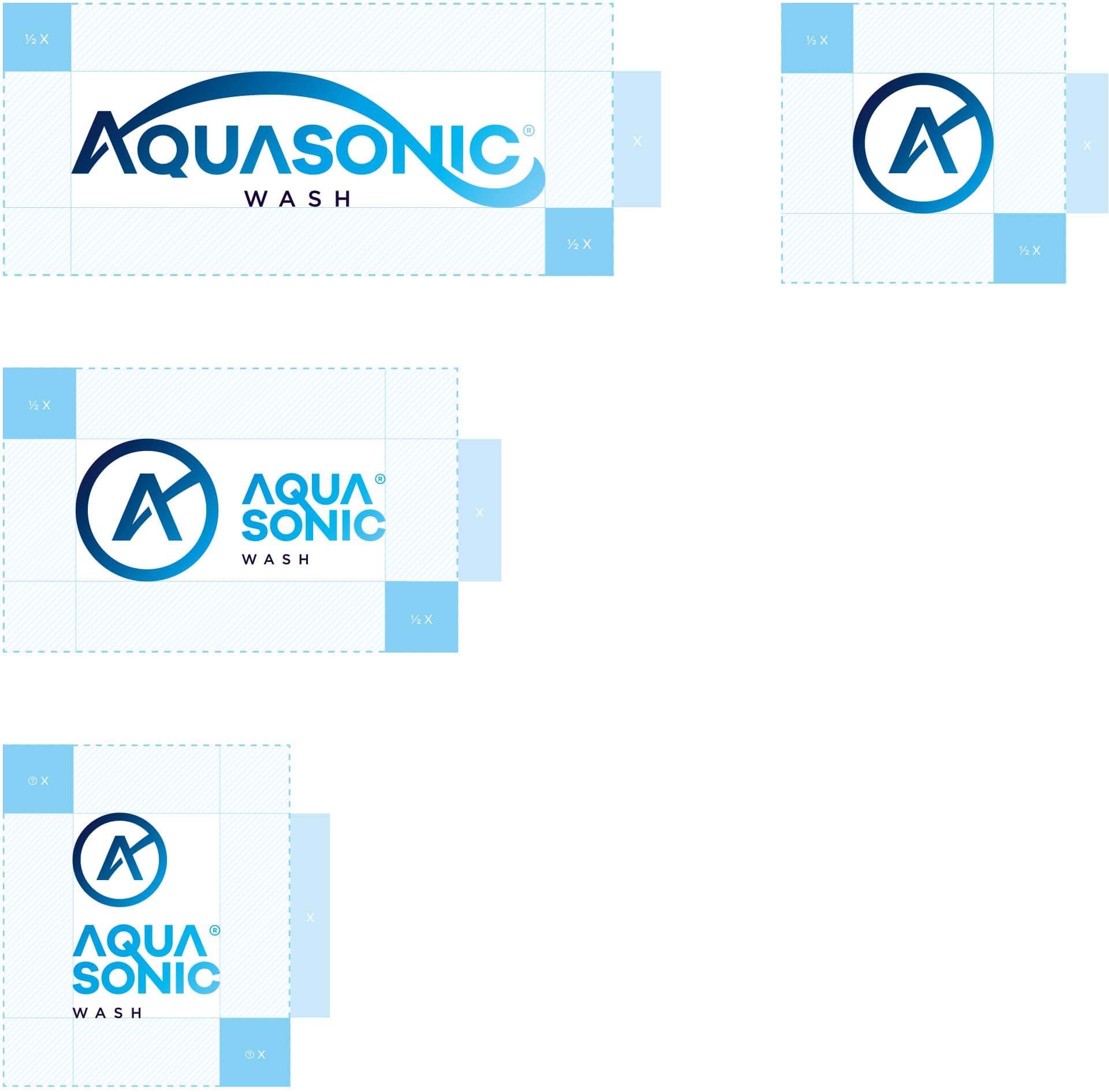 If you like what you see and have a project or an idea in mind (big or small) that you'd like our help with, we'd love to hear from you. Send us a brief overview and a member of our team will be in touch. Alternatively, if you'd rather chat it through, just give us a call.