Launching In-Space Missions into low earth orbit
Client: In-space Missions
Sector: B2B
Upload your business into space™
In-Space Missions are world-class experts who design, build and operate bespoke physical and digital customer missions from their UK offices. They bring together experience and innovation to grow space businesses by developing new space and 'newspace' missions and providing consultancy and procurement support to the space industry.
Brand Identity
Brand Guidelines
Sales & Marketing Literature
Website Design & Development
CGI
Modelling
Environmental Branding
Exhibition Design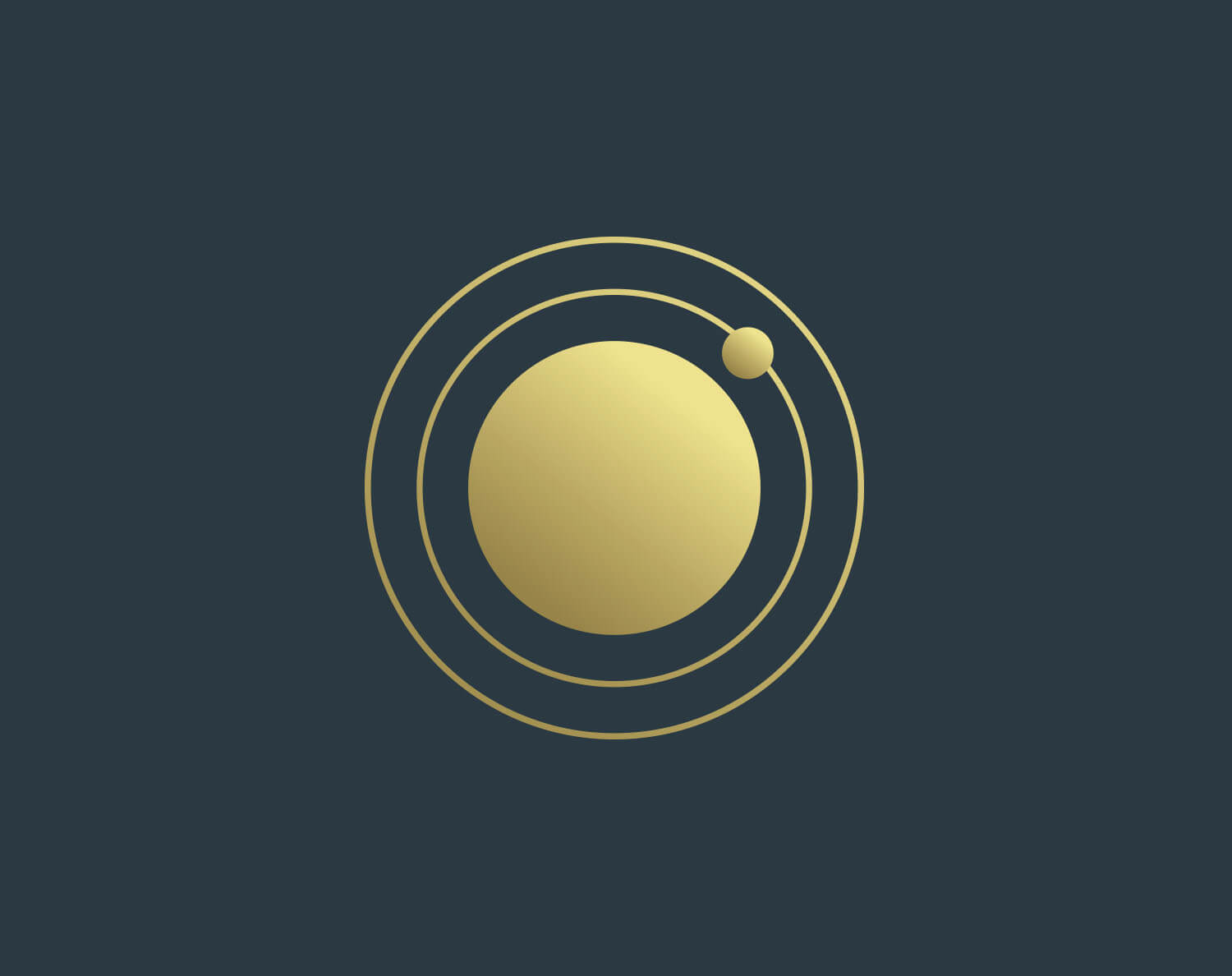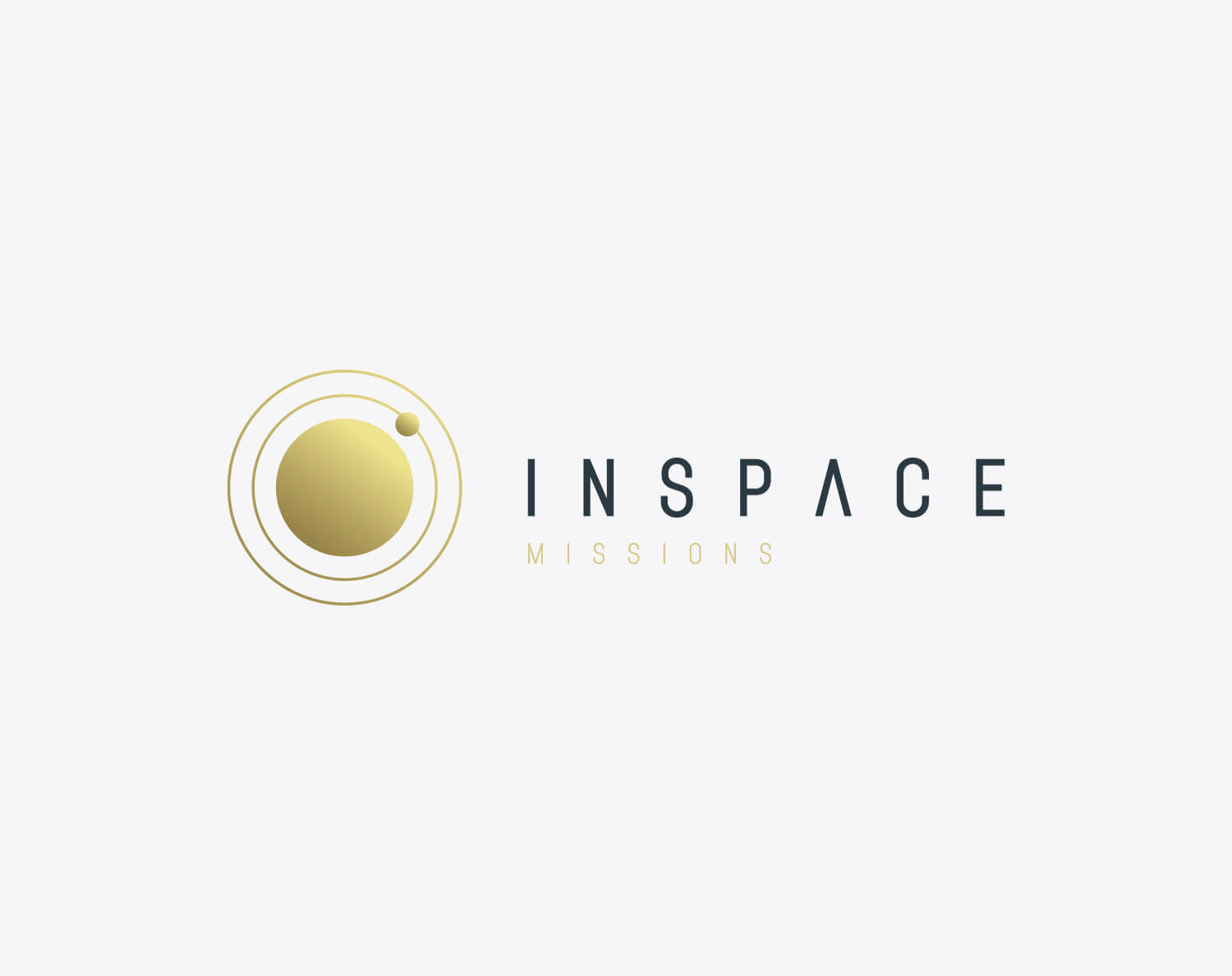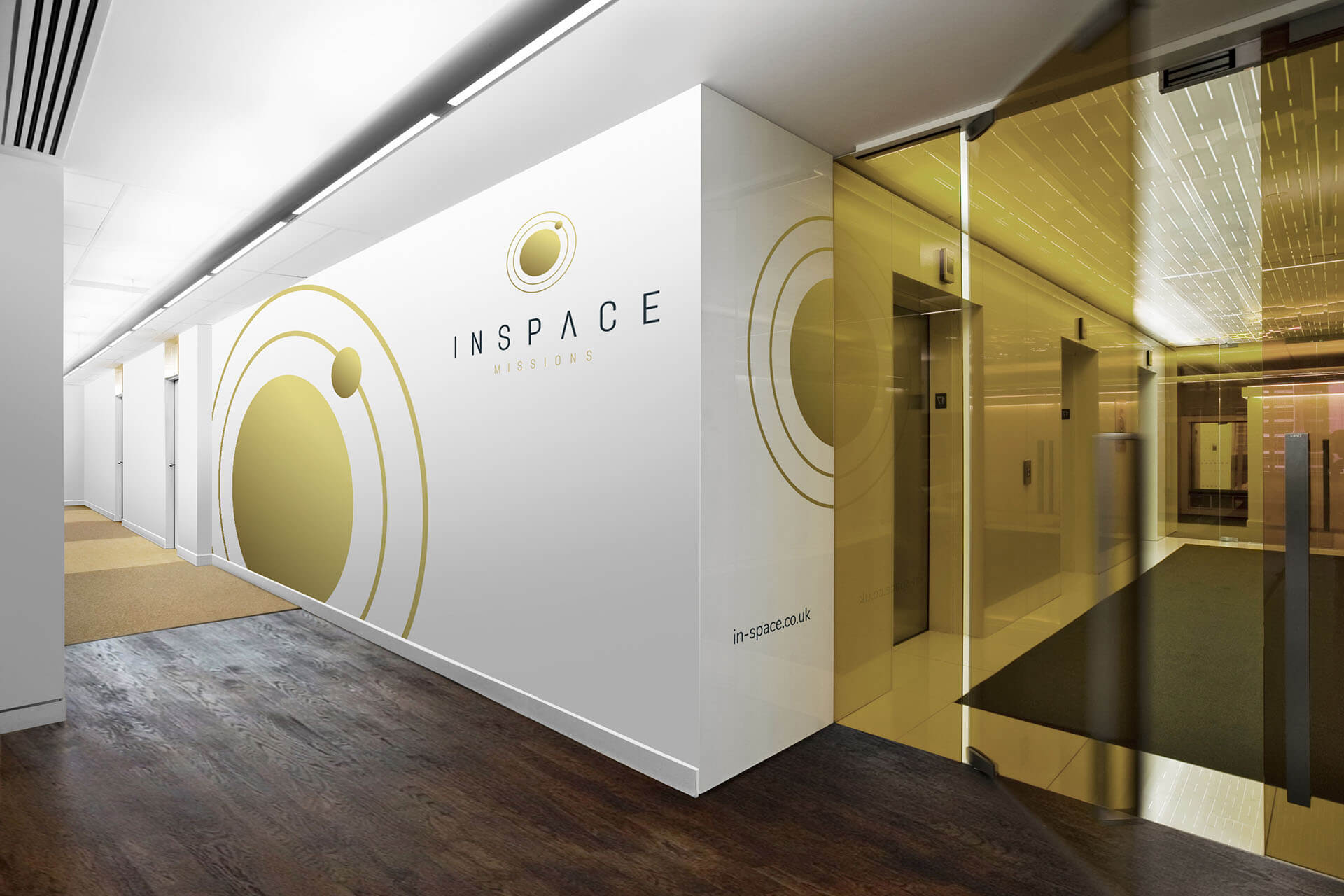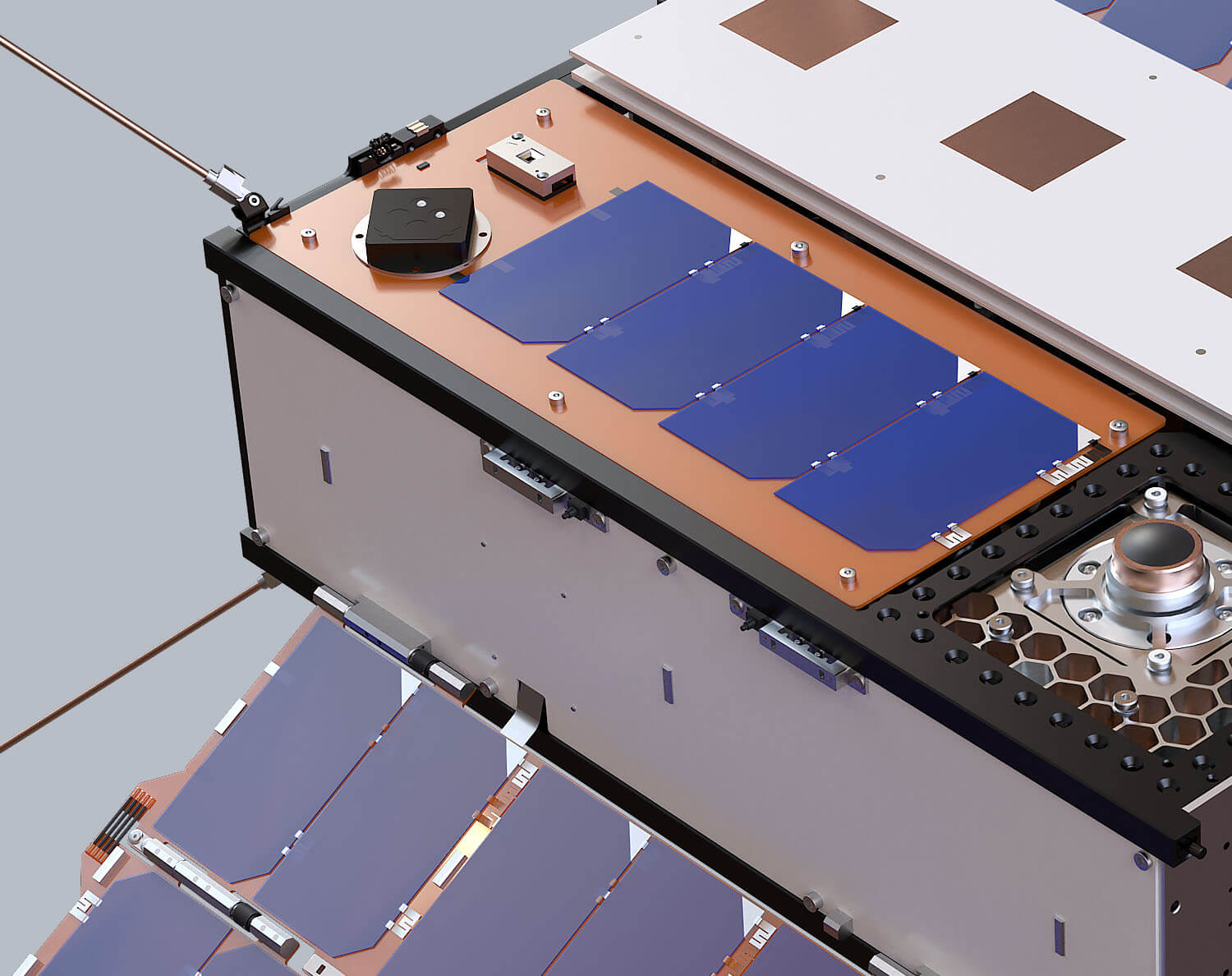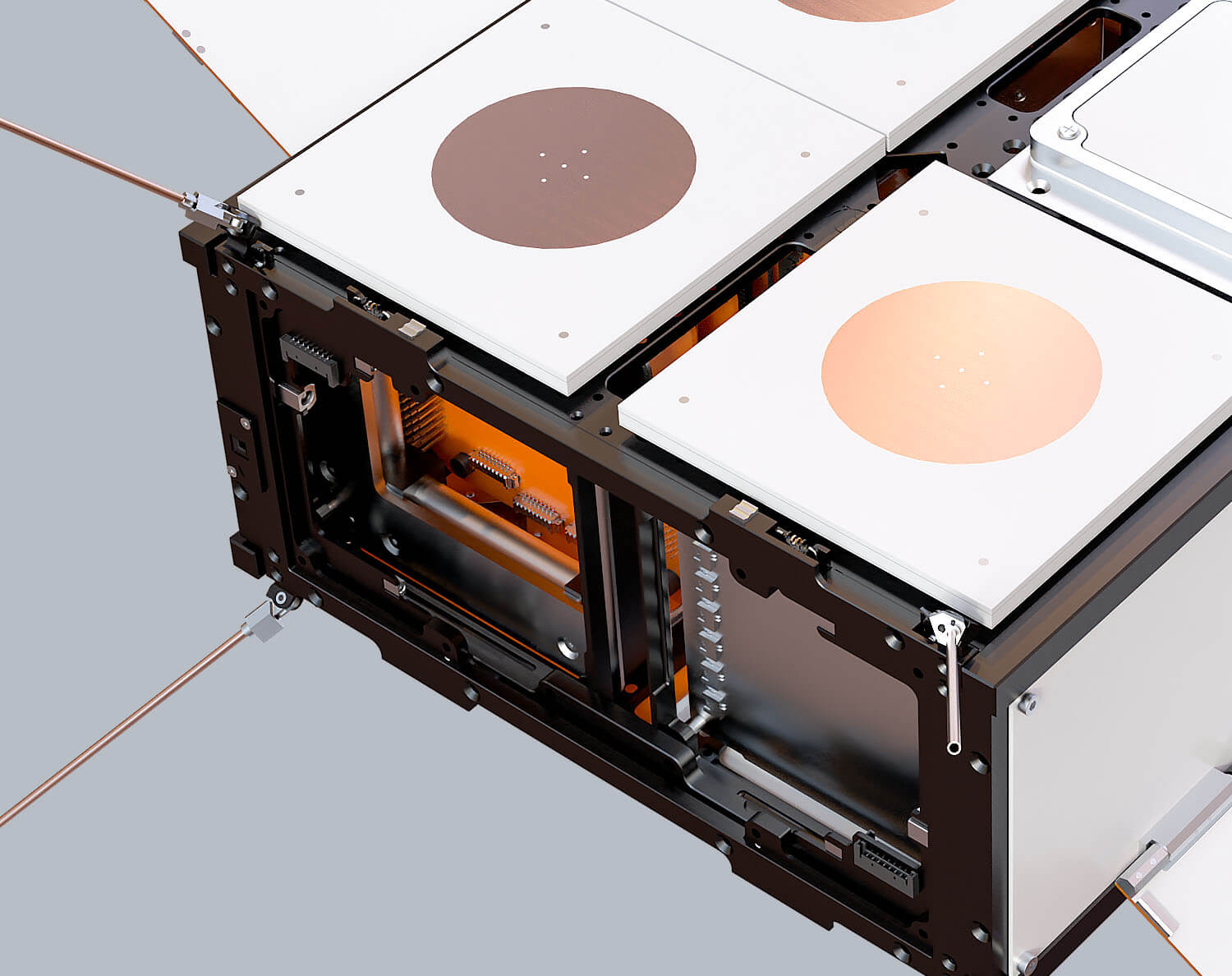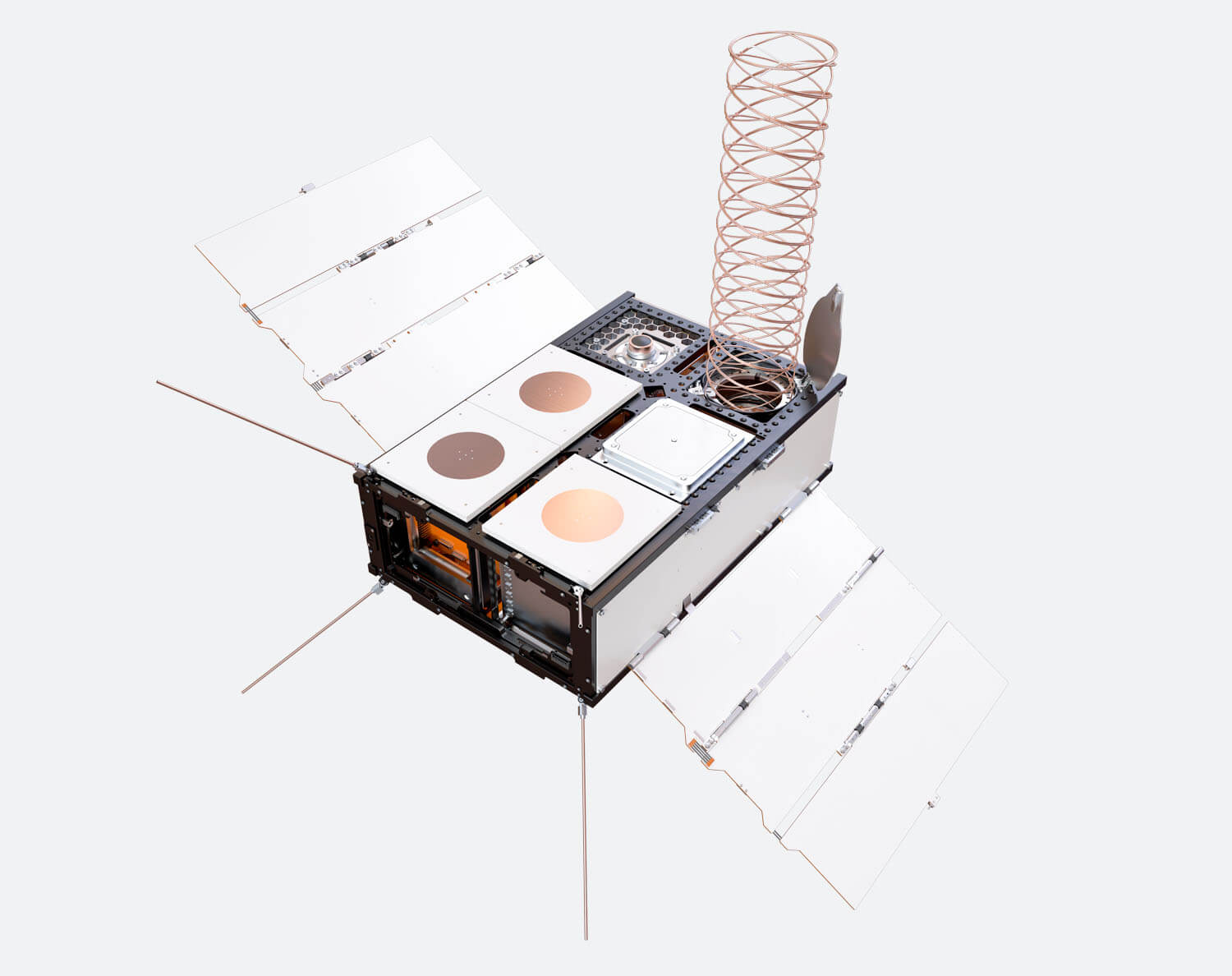 As a fellow local Hampshire business, In-Space CEO Doug Liddle reached out to us to see if we'd be interested in coming on board as their creative agency. After an initial meeting, it was evident that both companies were a perfect fit with like-minded, energetic, and entrepreneurial teams with similar goals and aspirations. We were appointed as their design agency to create a new visual identity. It needed to reflect their hugely talented team's caliber and position them as a major player in the emerging UK aerospace industry.
As with most startups, energies were focused on working 'within the business' instead of 'on the business.' With no corporate identity or marketing collateral in place, we set about creating a dynamic new look for the business. This kind of project hits our sweet spot… where we know we'll have maximum impact for our client, a real opportunity for dramatic change. Starting with the development of a unique new brand identity and a strong primary colour palette and typographic style, we created a comprehensive brand guide to help ensure consistency across all marketing communications. From website and exhibition design to CGI animations and satellite model making, we have been instrumental in the rollout of the new In-space brand. This hugely successful rebrand has helped reposition them as one of the leading aerospace companies in their sector.
Getting the chance to work with like-minded, enthusiastic people with a passion for what they do, doesn't come along every day. We've been lucky enough to have done that for over four years now with In-space. Watching the company thrive and grow from an original team of 5 to over 50 and knowing that you had a part to play in that success is hugely rewarding.
"The team at Crux has worked with us from the very beginning. These are great people to work with, fun, talented, and enthusiastic, and they deliver at every level. Getting to know us and our business, listening to us, and understanding our requirements, has felt like having an extension of our team. The new brand they have created for us has transformed the visual perception of our business. I wouldn't hesitate to recommend them."
Tony Holt
Chief Technology Officer