A strategy-led brand refresh for leading fire and security company KBO
Client: KBO Fire & Security
Sector: B2B | B2C
KBO Fire & Security is a modern family-run business at the forefront of security technology, offering services to homeowners and companies countrywide. They provide high-quality, independent advice and reliable work blended with unbiased product recommendations and systems advice to all their customers.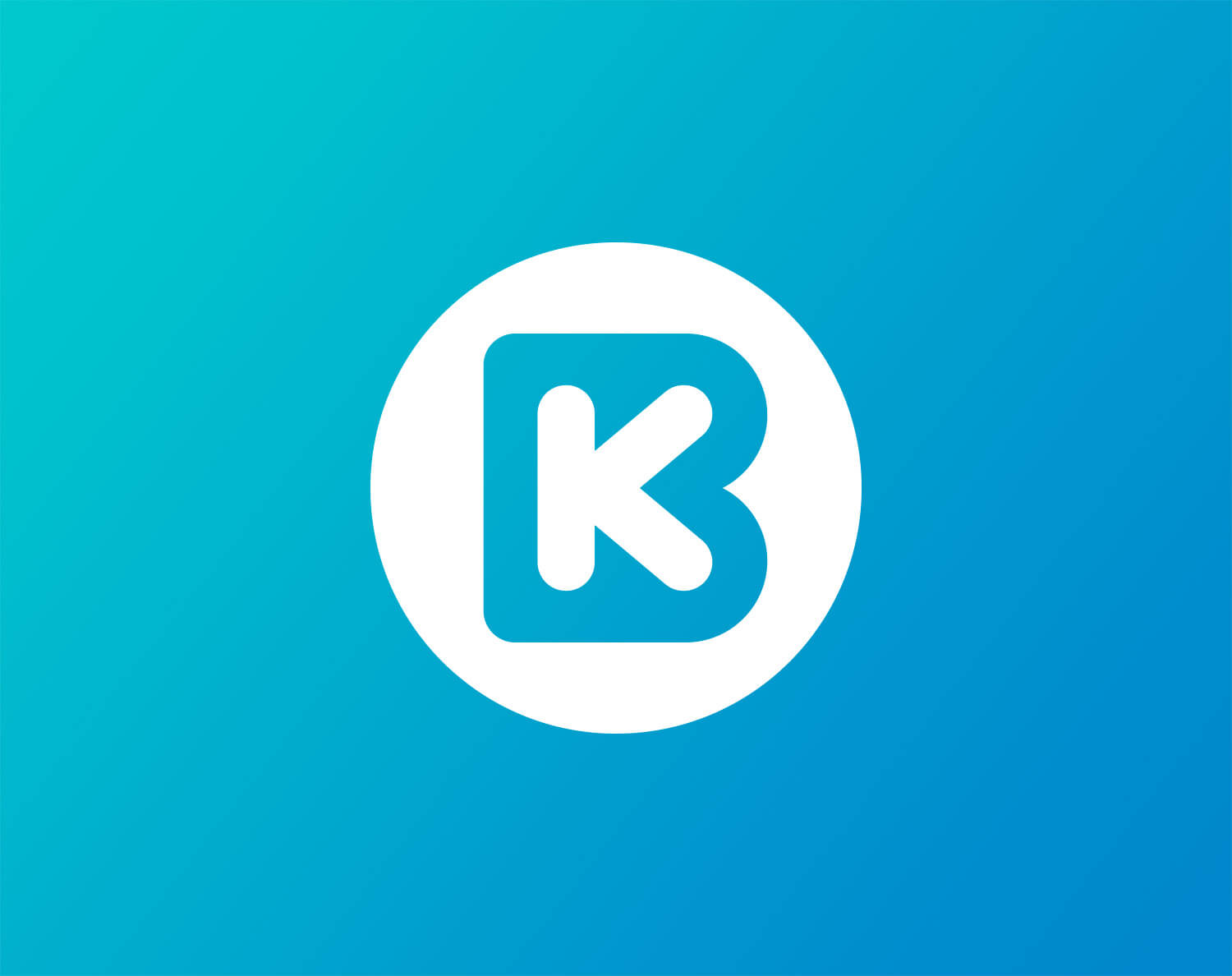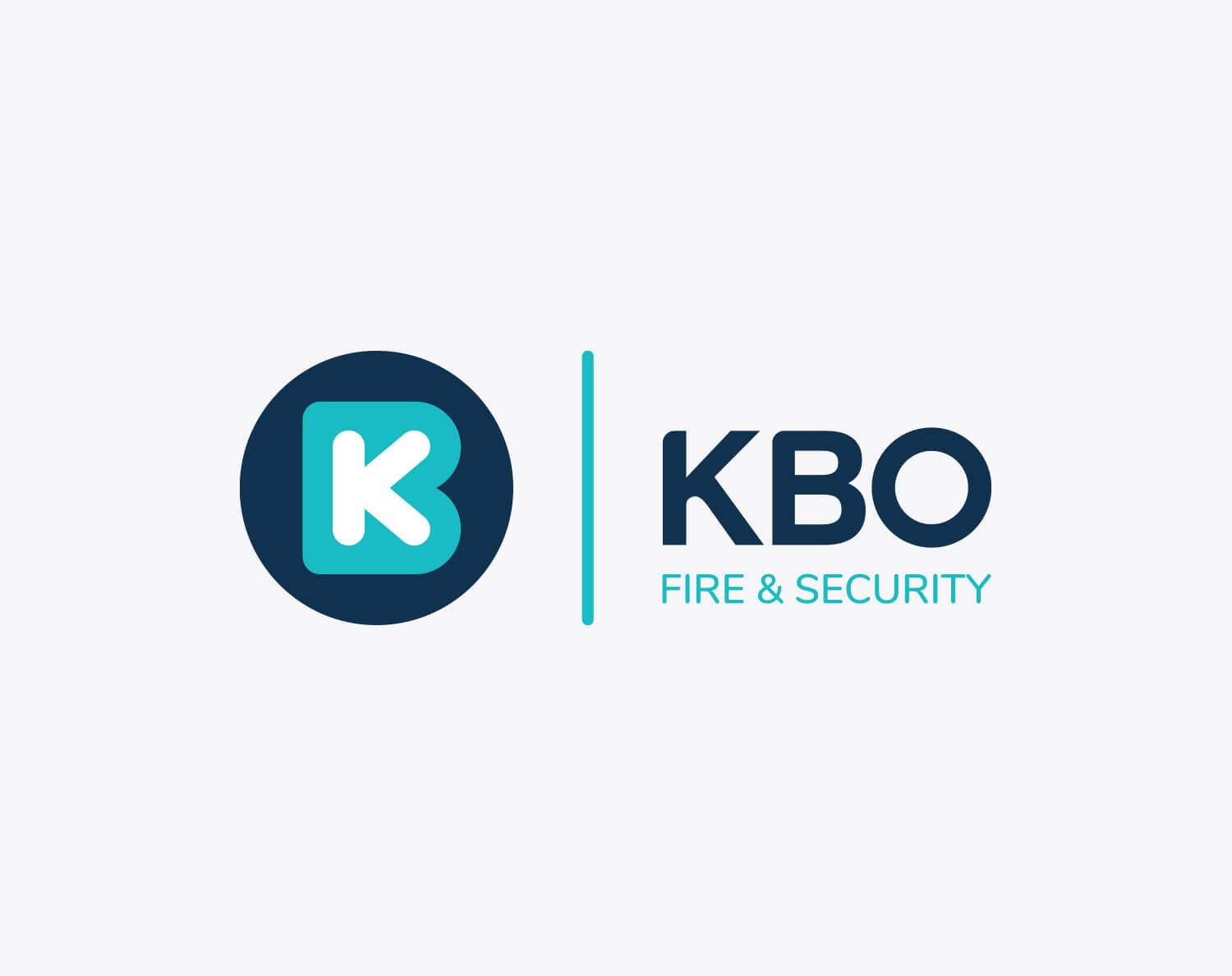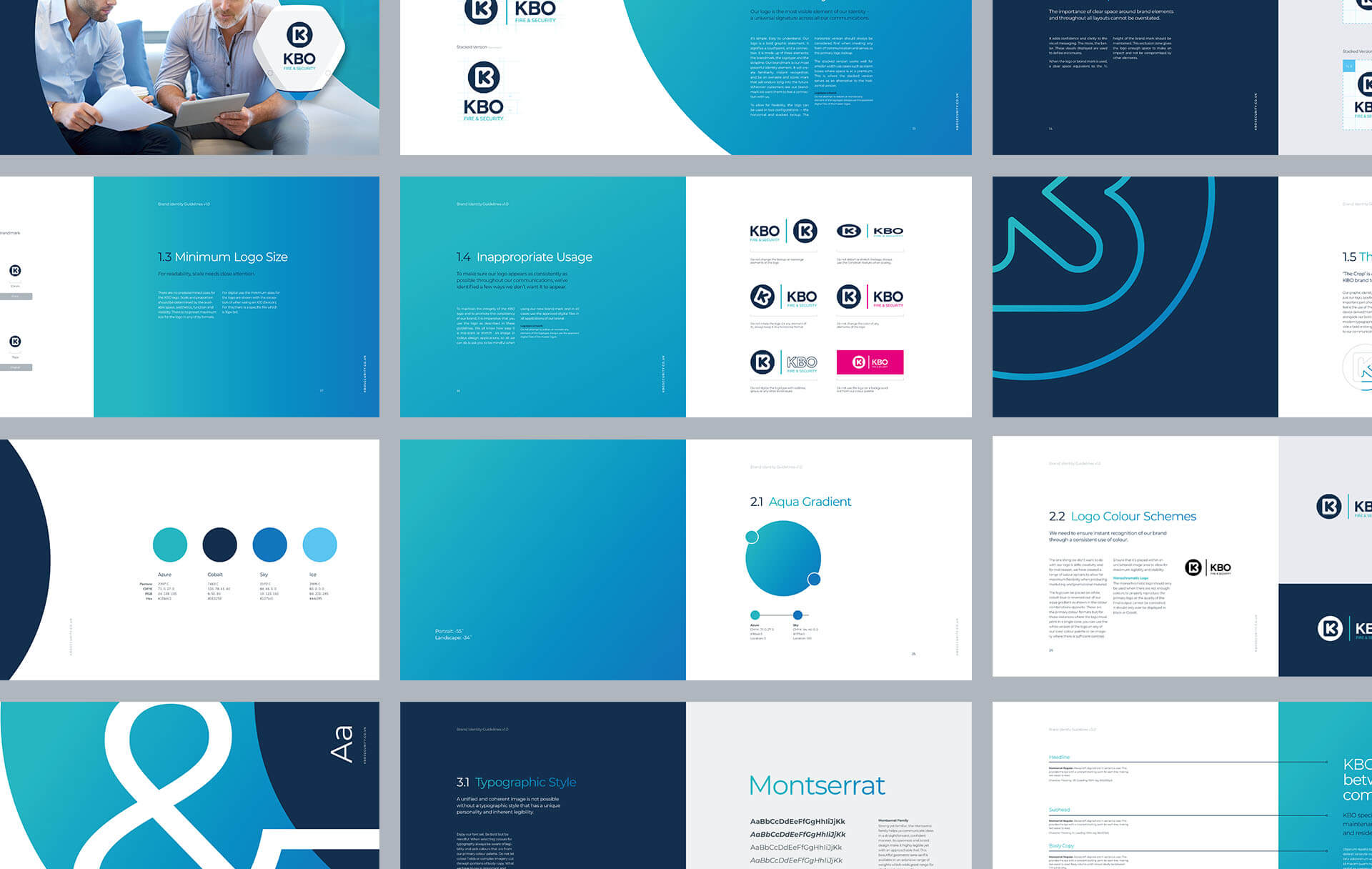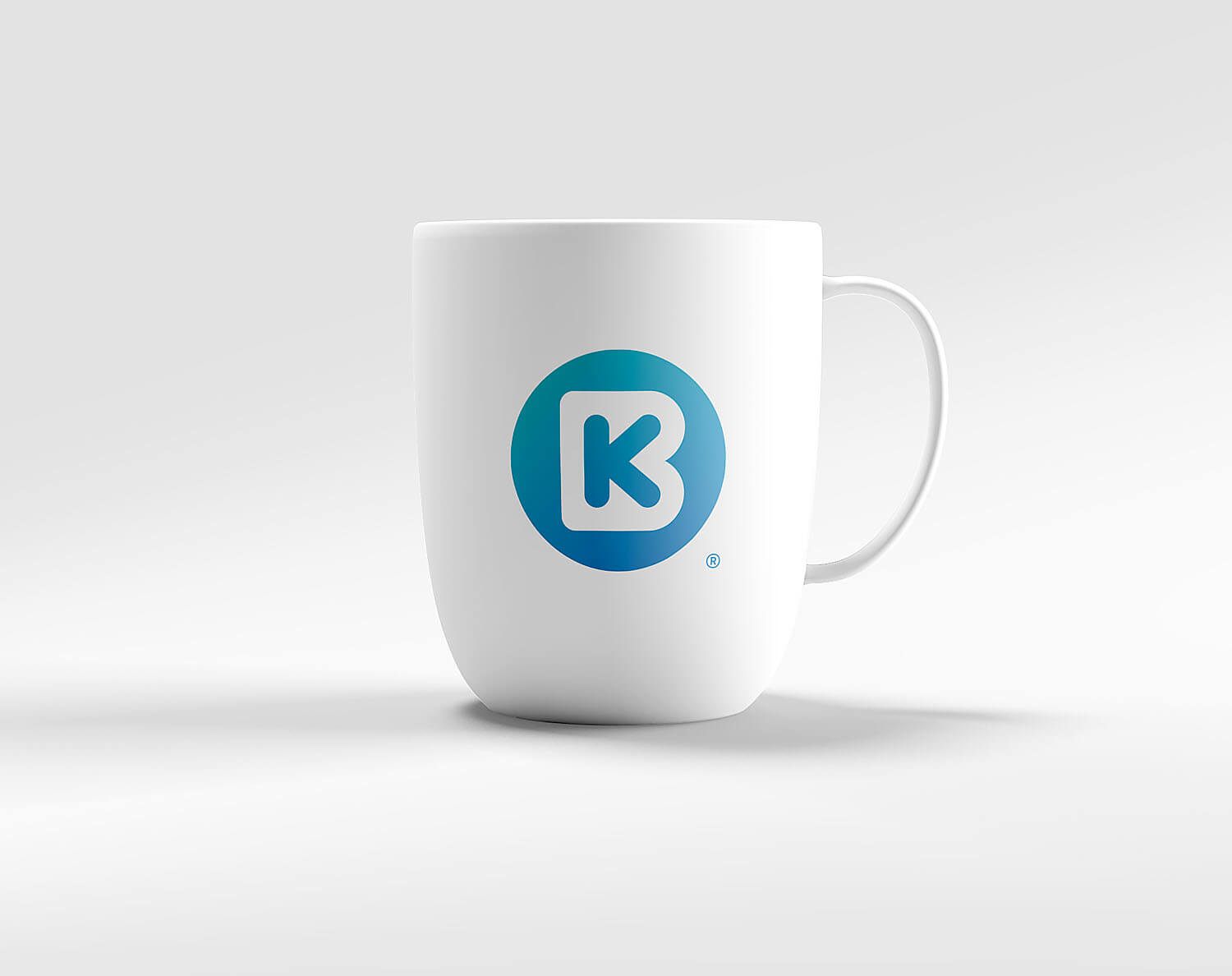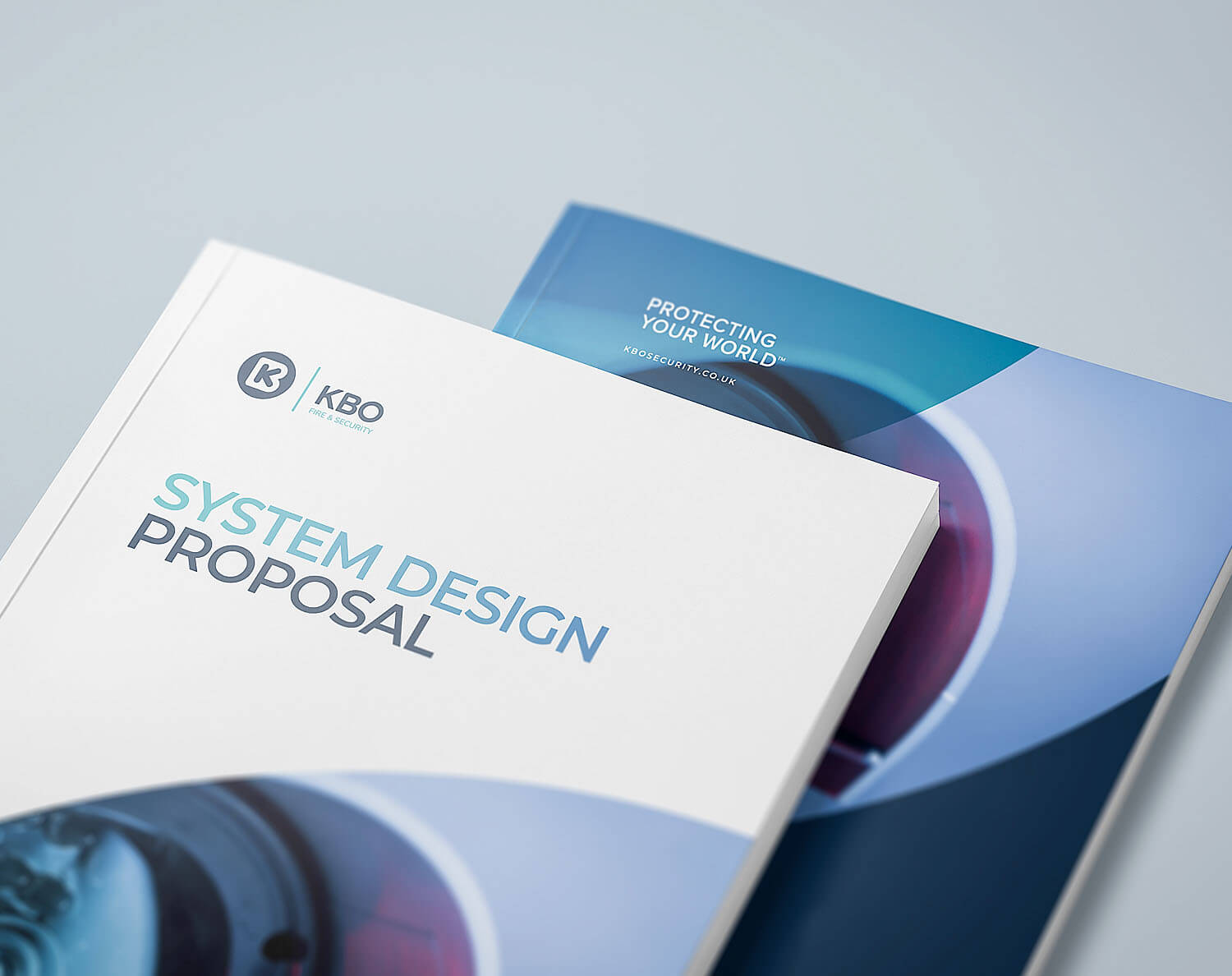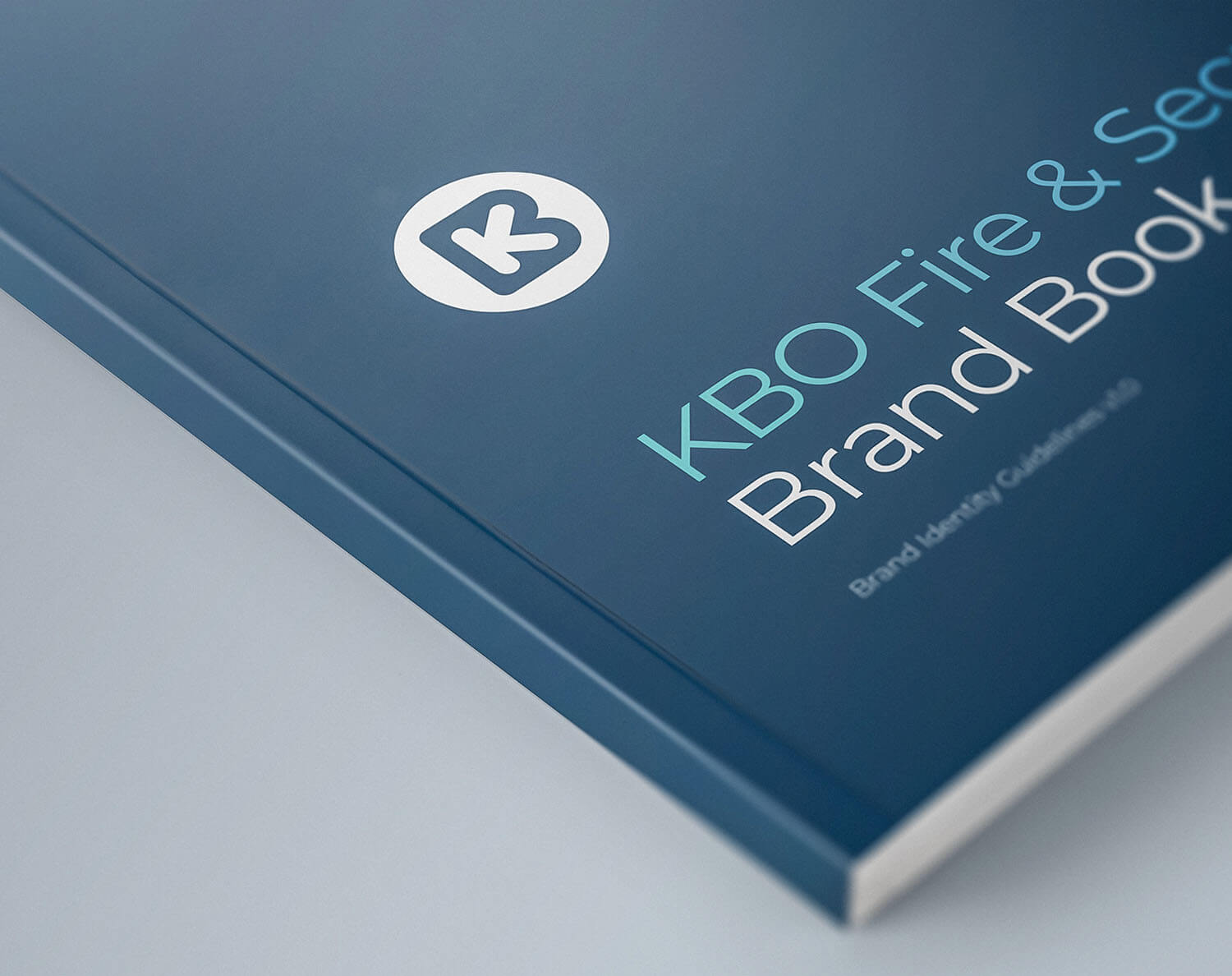 KBO appointed us to become their brand partners to help transition the business to the next generation of management and reposition them as market leaders in their sector. We created a refreshed, contemporary, and confident new brand with the KBO team. We oversaw the entire rebrand process, managing all stakeholders and suppliers, enabling the smooth implementing of all communications across print and digital media.
Brand Identity
Brand Implementation
Brand Guidelines
Corporate Literature
Sales & Marketing Literature
Environmental Branding
Vehicle Livery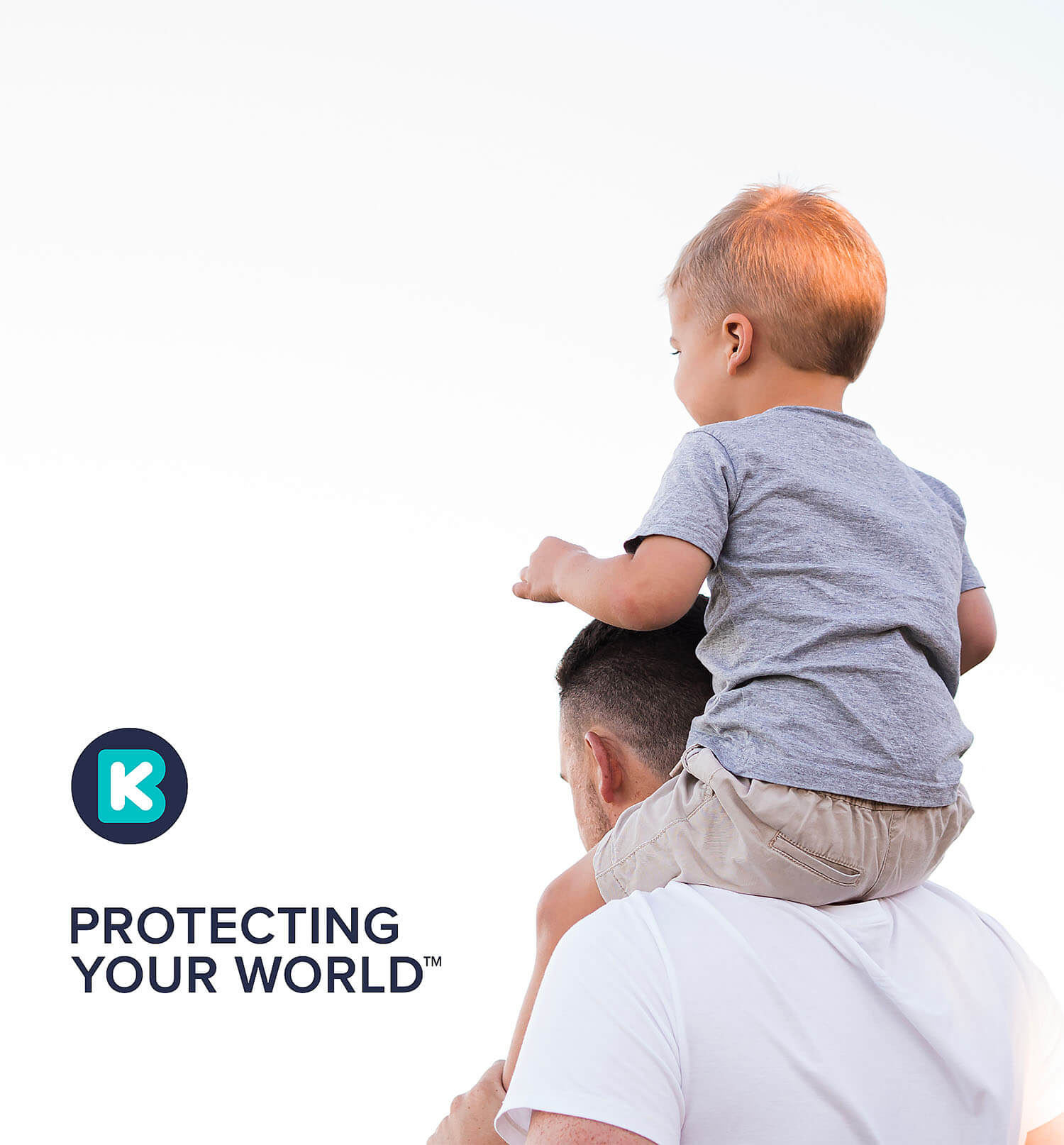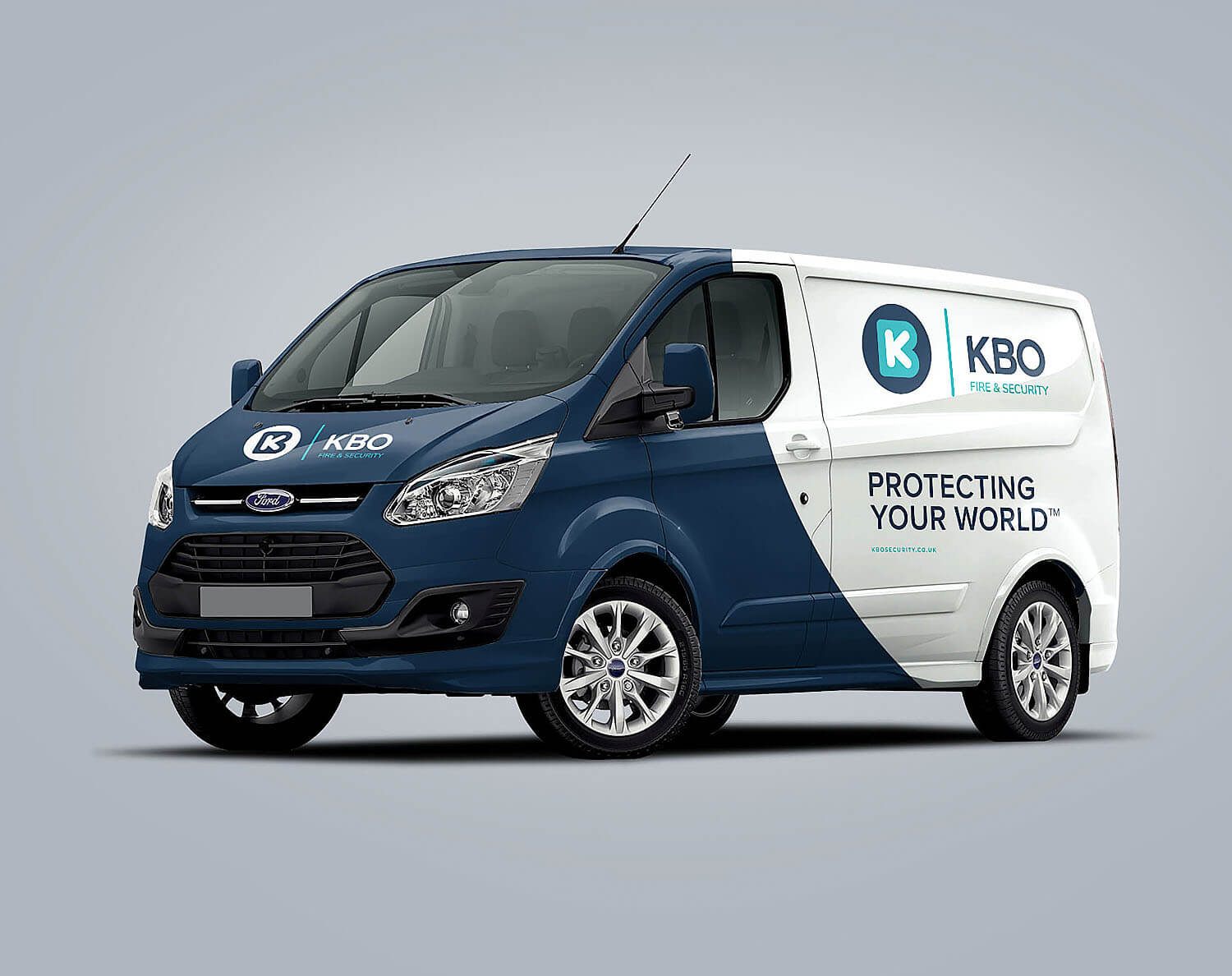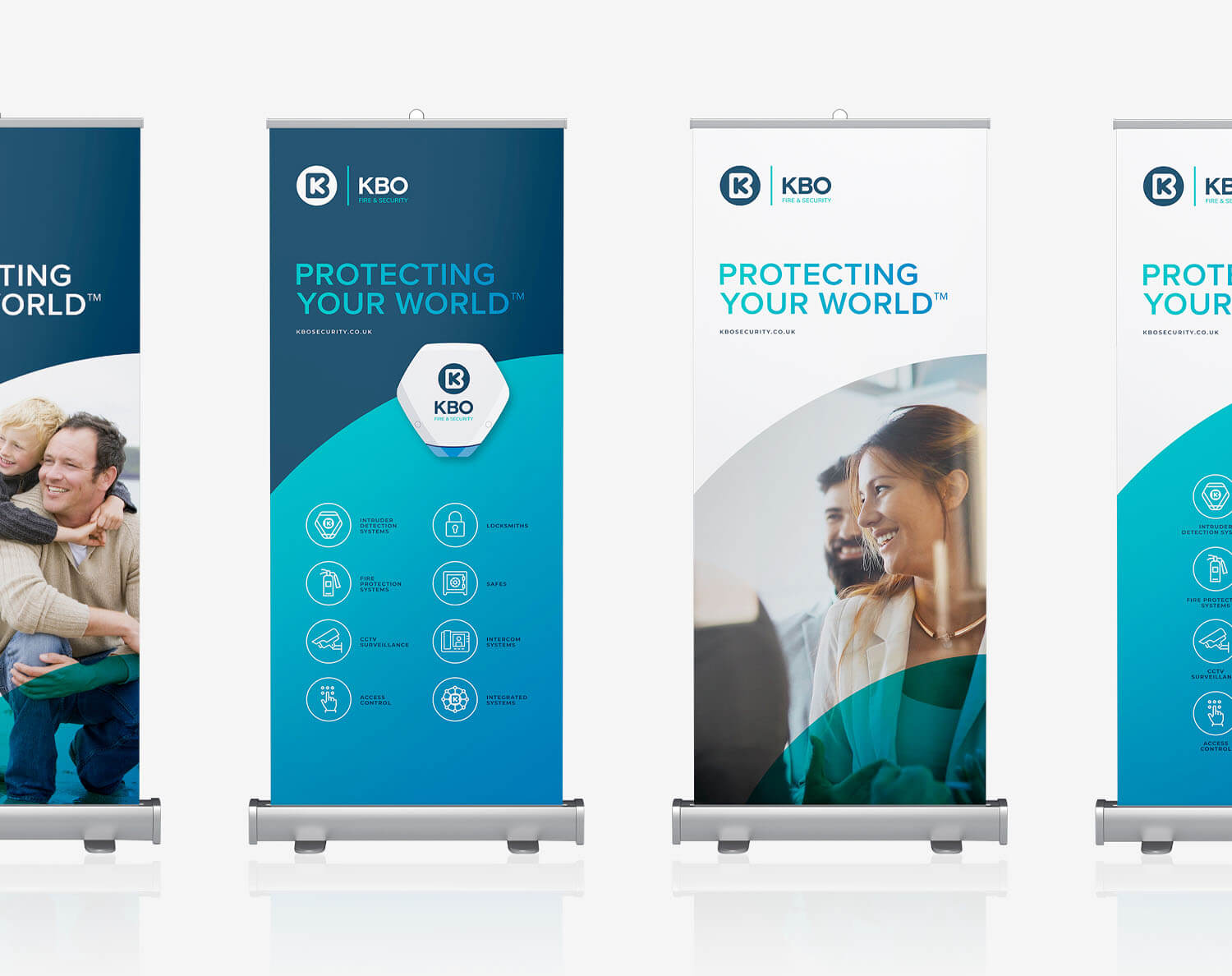 This project was a full-scale refresh where we were responsible for the evolution of the identity across the whole business. Working collaboratively with the KBO team, we reviewed the requirements and positioning for their new identity while retaining the essence of the original brand. This was a gratifying and rewarding project to work on, where you know everything you've created will have a massive impact on the business. KBO was a well-established and well-respected company, but its look was tired and outdated. The new brand identity we created has elevated their business and put them strides ahead of their competitors, positioning them as one of the country's leading fire and security companies. The perception shift as a result of the rebrand has opened doors to customers that previously wouldn't have been possible. You can't beat the look on a client's face when you know you've nailed it, it's why we love what we do, it's what drives us. This project was one of those. The outcome is a new look that is clean and recognisable, signifying togetherness, integration, and security – everything KBO represents as a business.
The new strapline, "Protecting your world," encapsulates KBO's vision for the business and has been delivered consistently across all brand communications and customer touchpoints.
We are delighted with the new identity created by Crux. It's impactful and dynamic yet still retains our company heritage. The reaction from colleagues and customers alike has been beyond our expectations.
Lee Berry
Managing Director
Client Relationship: 2018 – Present