Reinventing international investment giant, Henley
Client: Henley Investments
Sector: B2B
The trusted home for capital, known for smart investing™
Henley is an international investment and fund management firm with a focus on private equity real estate, deploying both institutional and private investor capital. Henley's diversified investments span the risk/return spectrum, including opportunistic, value add, core plus and core strategies.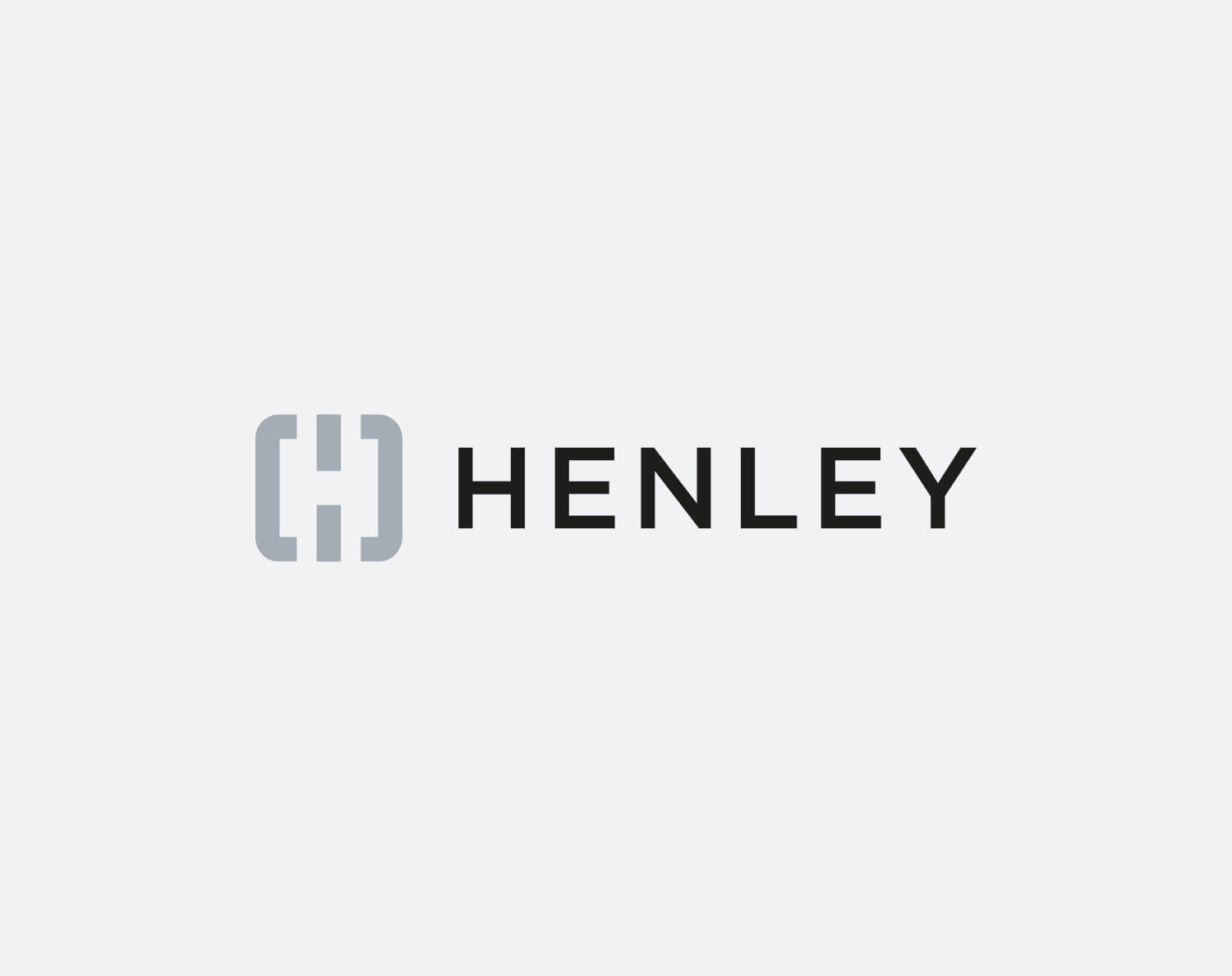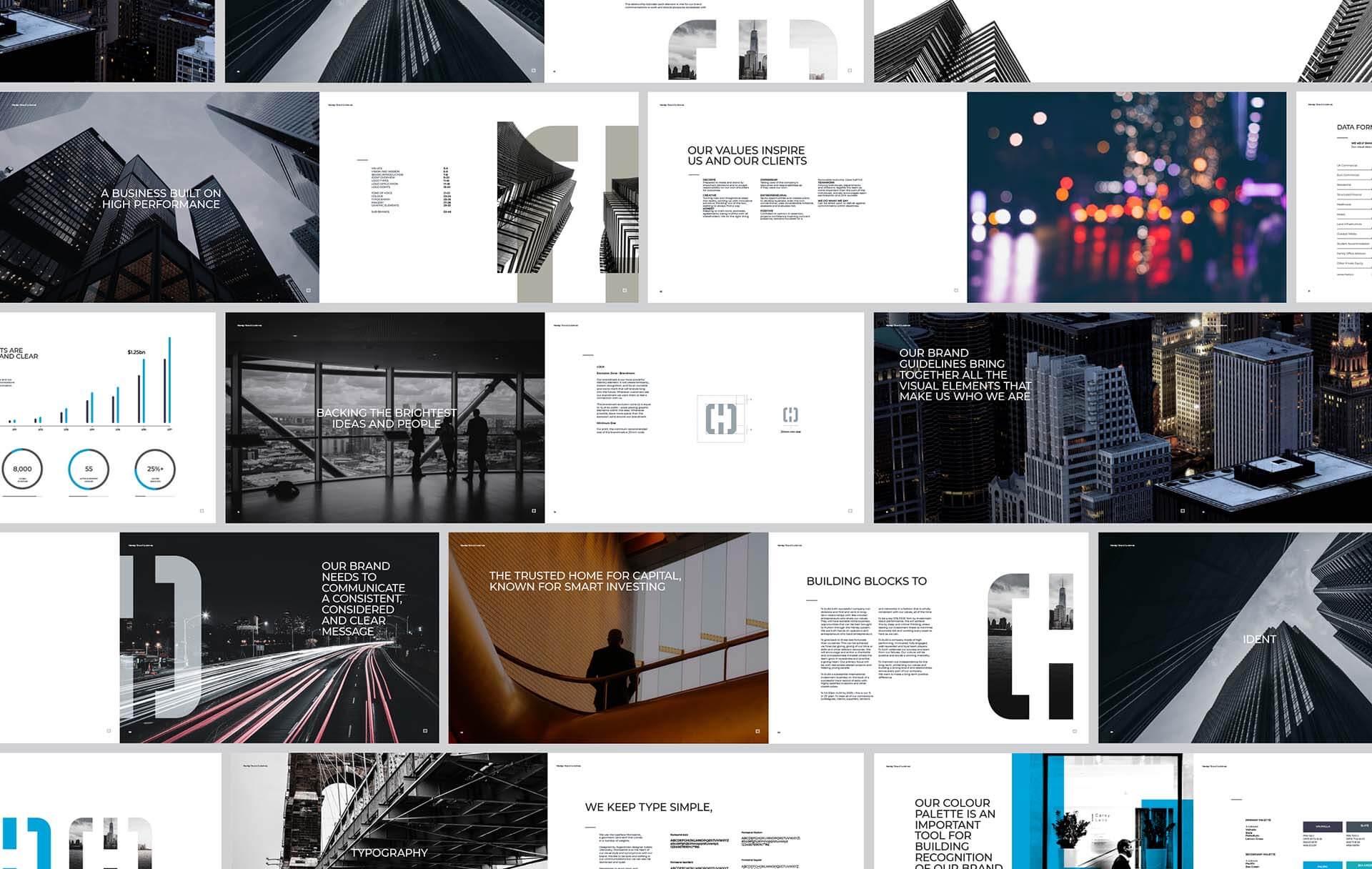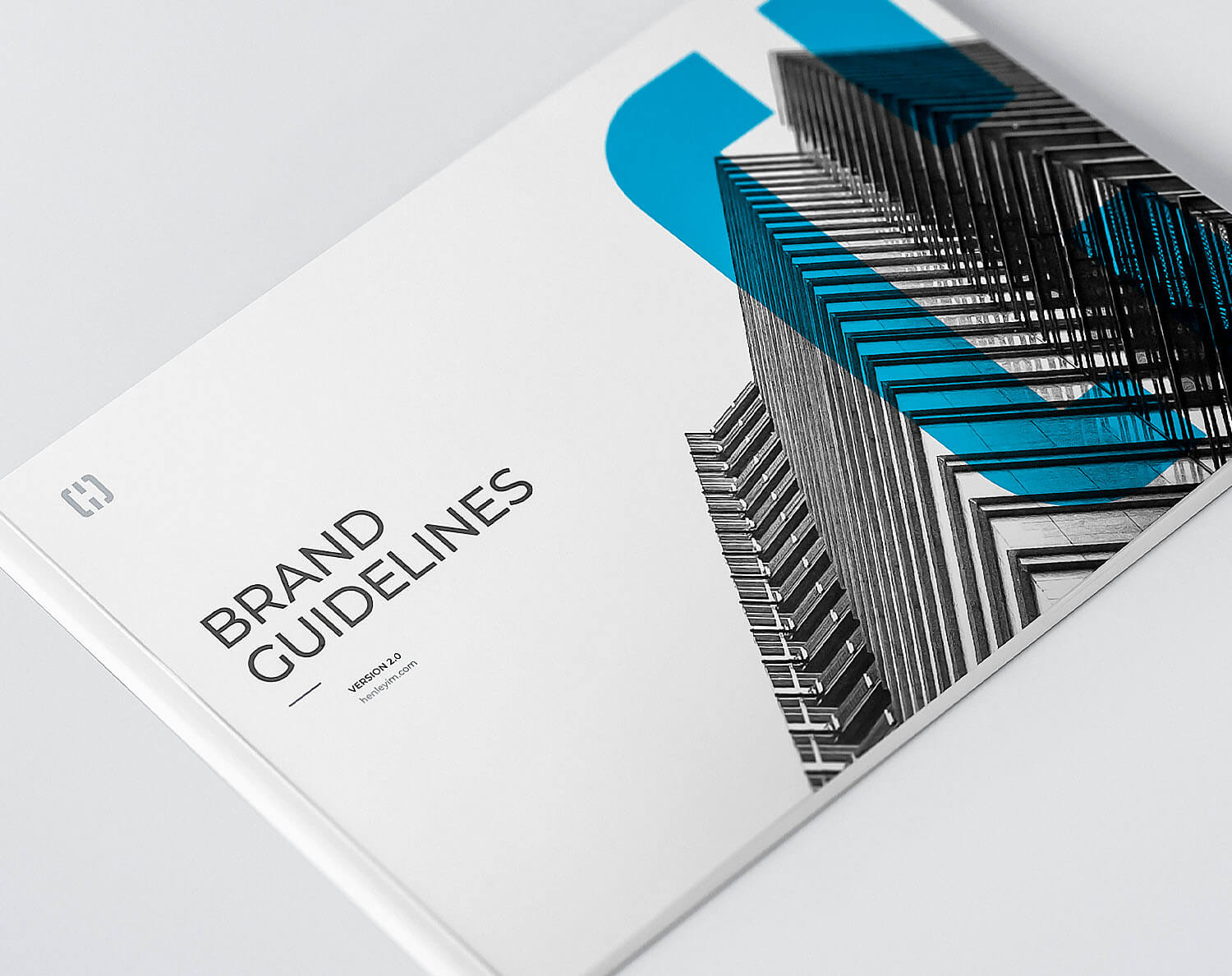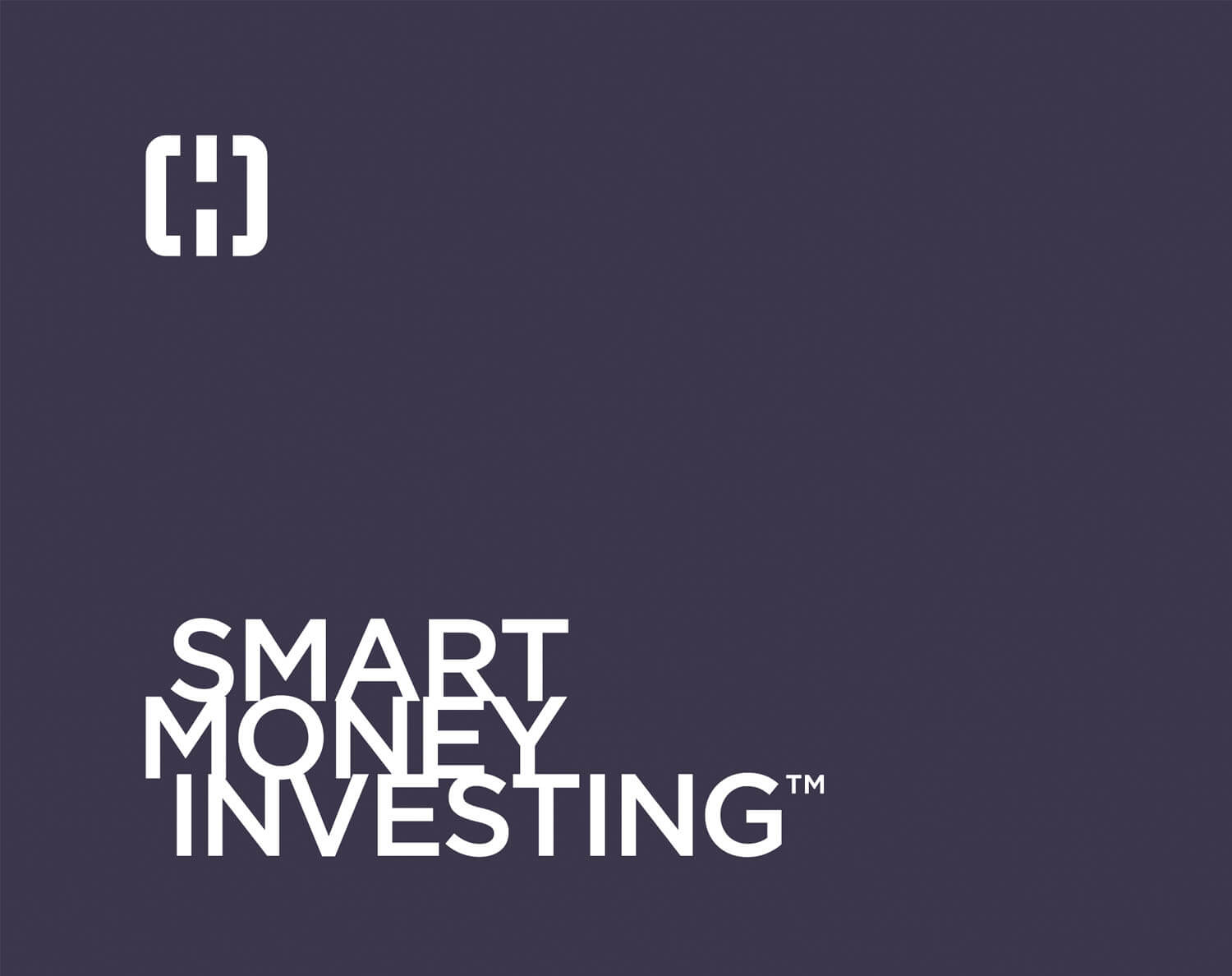 As long term brand partners of Henley, we were approached by their CMO to come in and talk about rebranding the business. Henley have grown exponentially over recent years which has resulted in the company evolving and diversifying its investment strategies. For us this was a case of relearning a client you already thought you knew which was an exciting challenge.
Having successfully rebranded Henley over 5 years ago, the identity had already accrued a huge amount of brand equity as the business was well recognised as a major player within their industry vertical. This wasn't about throwing out the baby with the bathwater, this was about repositioning the company using both visual styling and verbal messaging.
Brand Audit

Brand Strategy

Brand Guidelines

Corporate Literature

Sales & Marketing Literature

Environmental Design

Web Design

Web Build

Photography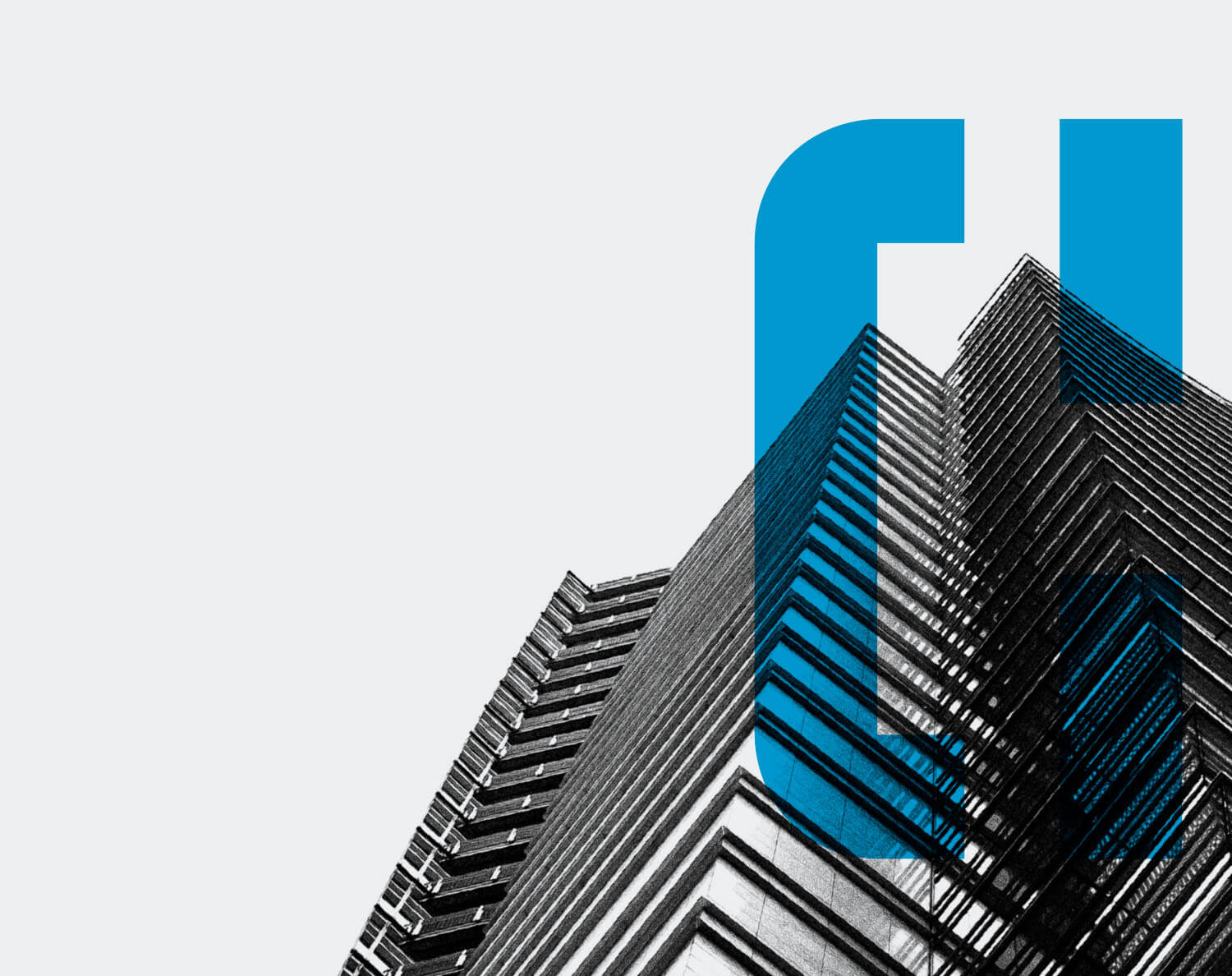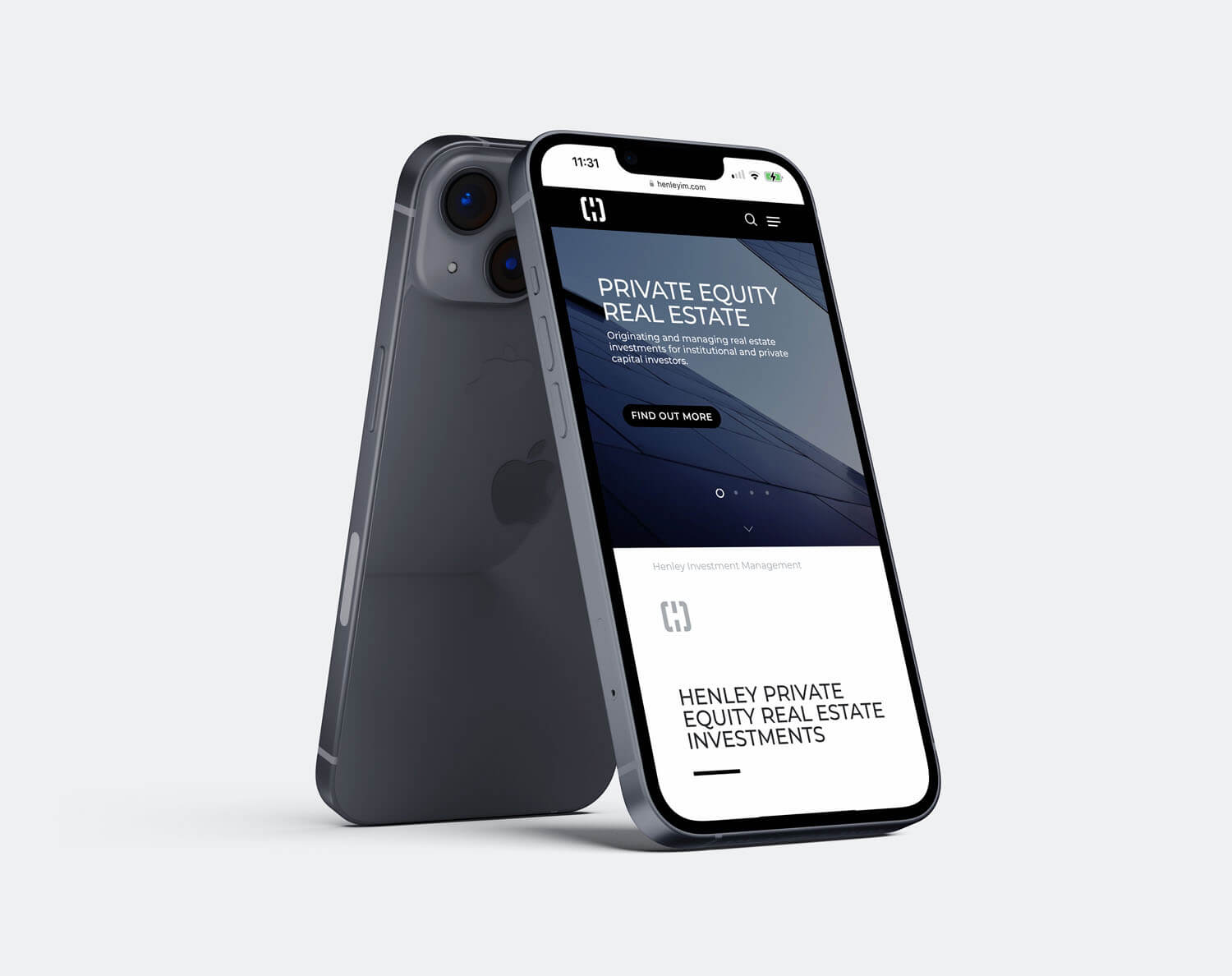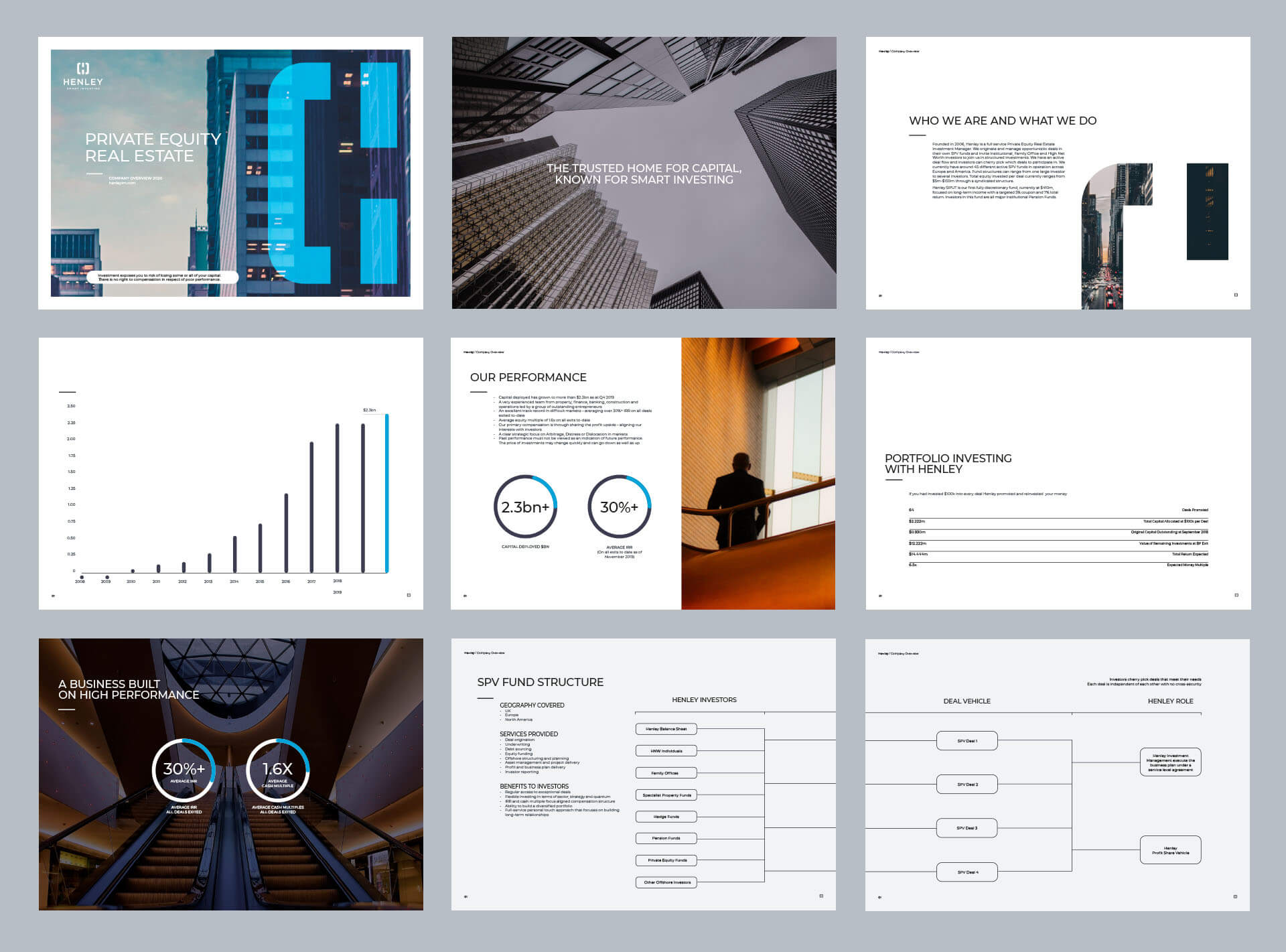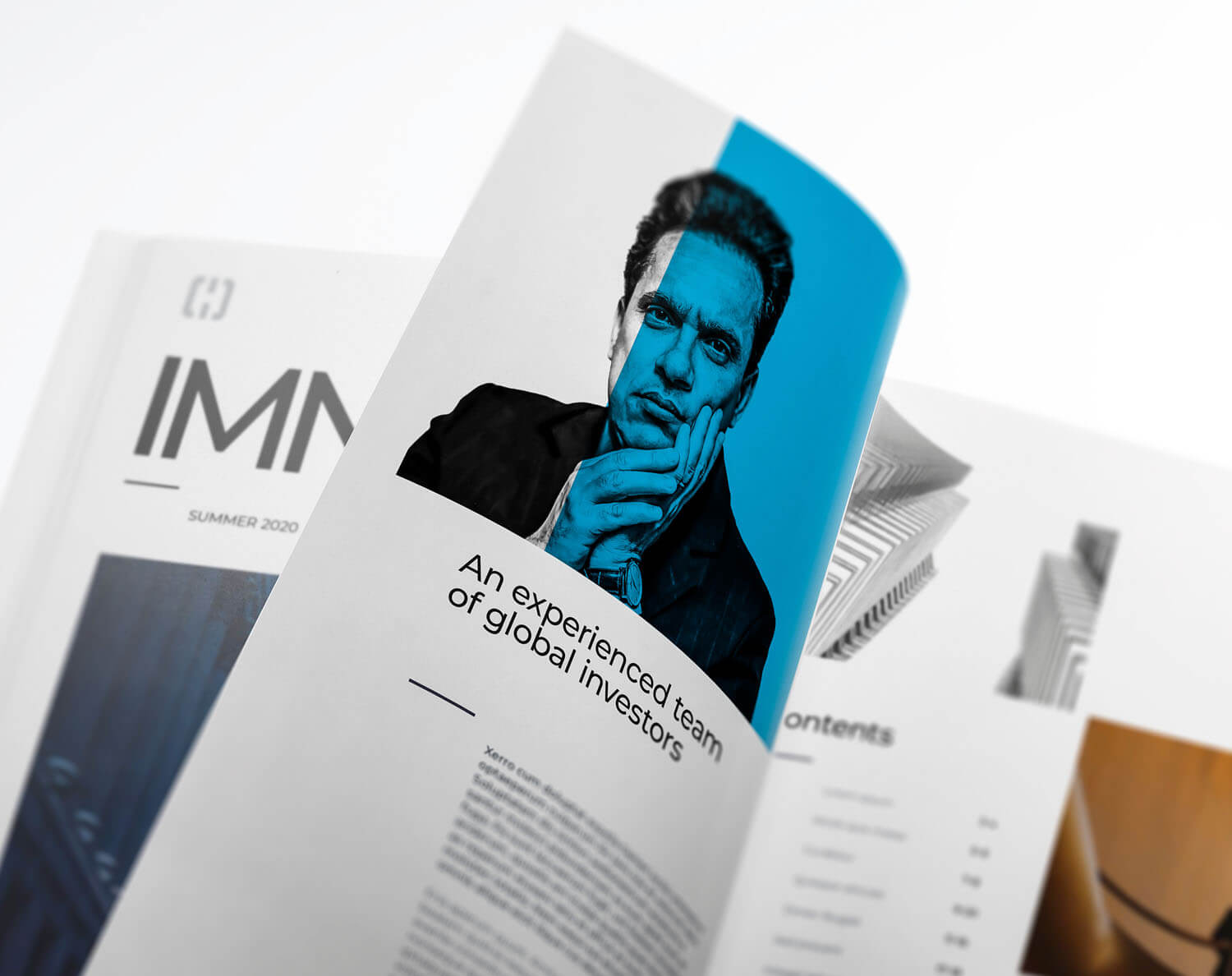 The great thing about Henley is that they push boundaries; they're disruptors, movers and shakers. As designers, this suits us down to the ground; it means we can let go, nothing is off the table, and everything's up for discussion.
Working with the Henley team, we got to know them all over again. We found new energy from them, which was infectious and led to a dramatic visual shift in the business. They were no longer a 'me too,' striking and powerful imagery, contemporary and modern typography, and primary colours… nothing subtle here.
The iconic Henley brand mark, the 'lock,' was the only thing that remained untouched; everything else was gone. Every touchpoint, every headline, and every word was reworked, resulting in a bold new look. With an extensive range of internal and external marketing communications, we got to task with rolling out the new look across every touchpoint. Internal comms, presentation decks, investor memorandums, quarterly reports, and pitch books all received the treatment. The new website has been stripped back; less is more. Punchy, engaging headlines and written in a language that speaks to all people. And the best of it all, a post-Covid world meant the reintroduction of the humble business card. But this time, beautifully remastered using letterpress print, textured stocks, and foil blocking… a welcome return and a real finger-twiddler.
The outcome is a hugely positive response from clients, stakeholders, and investors alike – an enormously enjoyable project for two like-minded businesses… a recipe for success.
"They just get it. How to listen to a client and hone a brief to be focused and on strategy. The quality of thinking and creativity in development of concepts and applications. Managing deadlines to ensure the project is delivered when its been promised. Maniacal pursuit of quality and best in class execution. Endless enthusiasm, commitment and energy and an ability to get all stakeholders to give outstanding service. The result? Let's just say when the top 10 businesses in your global industry say 'its the best they've seen', it really doesn't get any better. Crux are incredibly talented, hardworking, flexible, modest and an absolute pleasure to work with. I wouldn't hesitate in recommending them without reservation."
Emma Rickwood
CMO – Henley Investments
Client Relationship: 2012 – Present